GARCHA MEAT SHOP AND POULTRY
4.2 out of 5 Rating from (138 reviews)
Welcome to Garcha Bros Meat Shop & Poultry expanded to more than 10 locations in Canada. Garcha Meat is valued for quality products & customer service. Hygienically sanitised work area is a priority. It has developed an incredible reputation. Food Safety Program has compliance with HACCP & CFIA.
Address
4250 109 Ave SW, Calgary, AB T2W 3H2, Canada

403.817.4422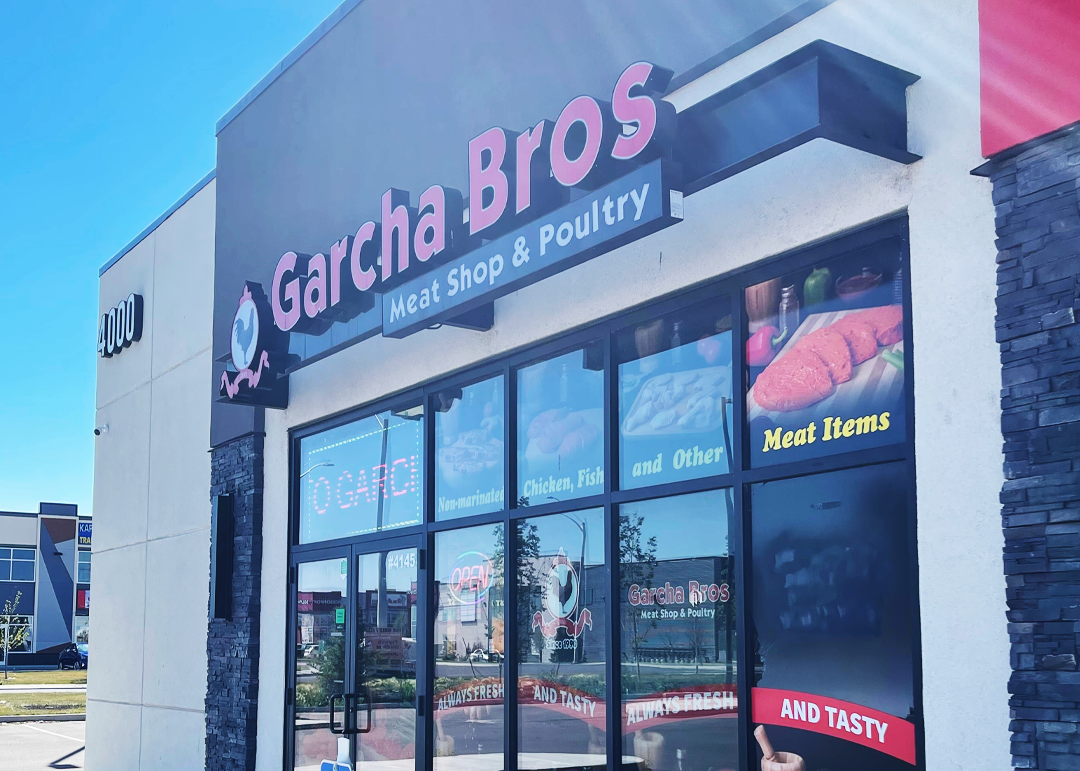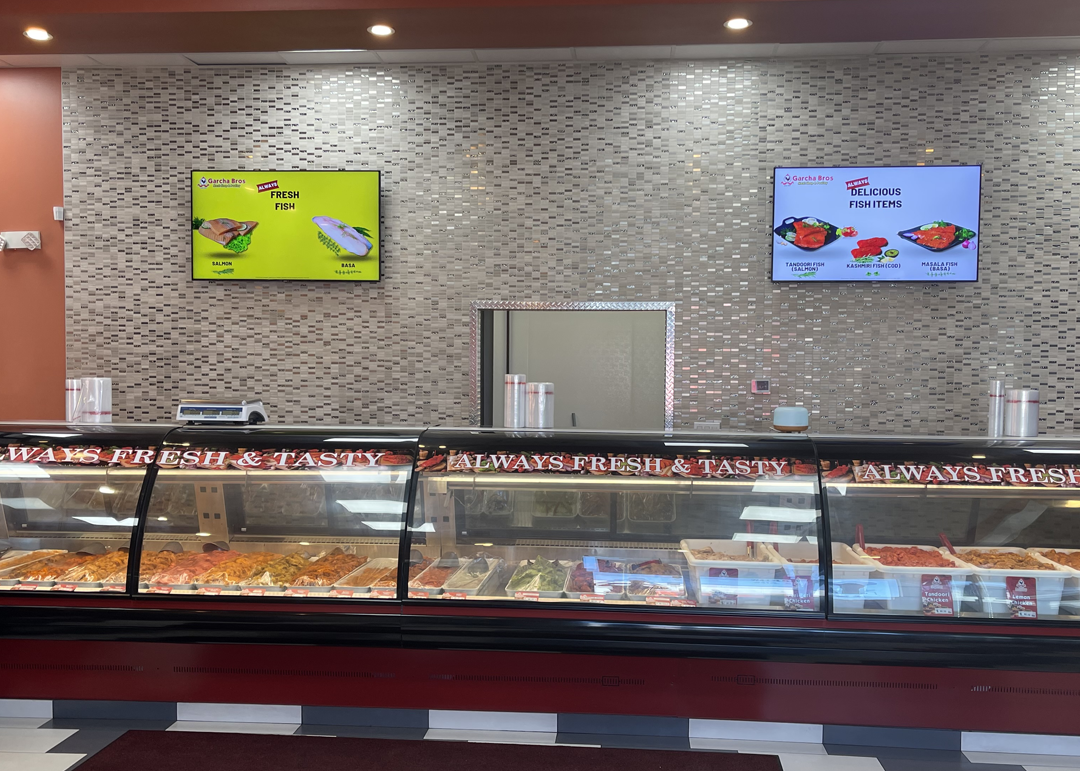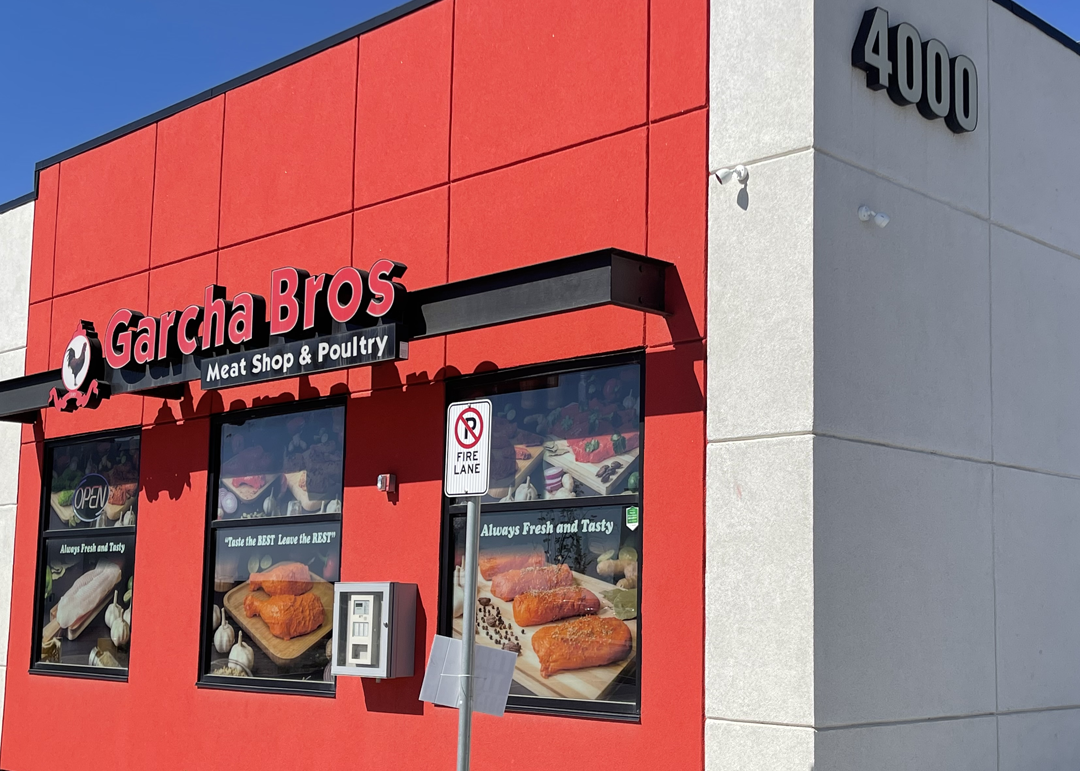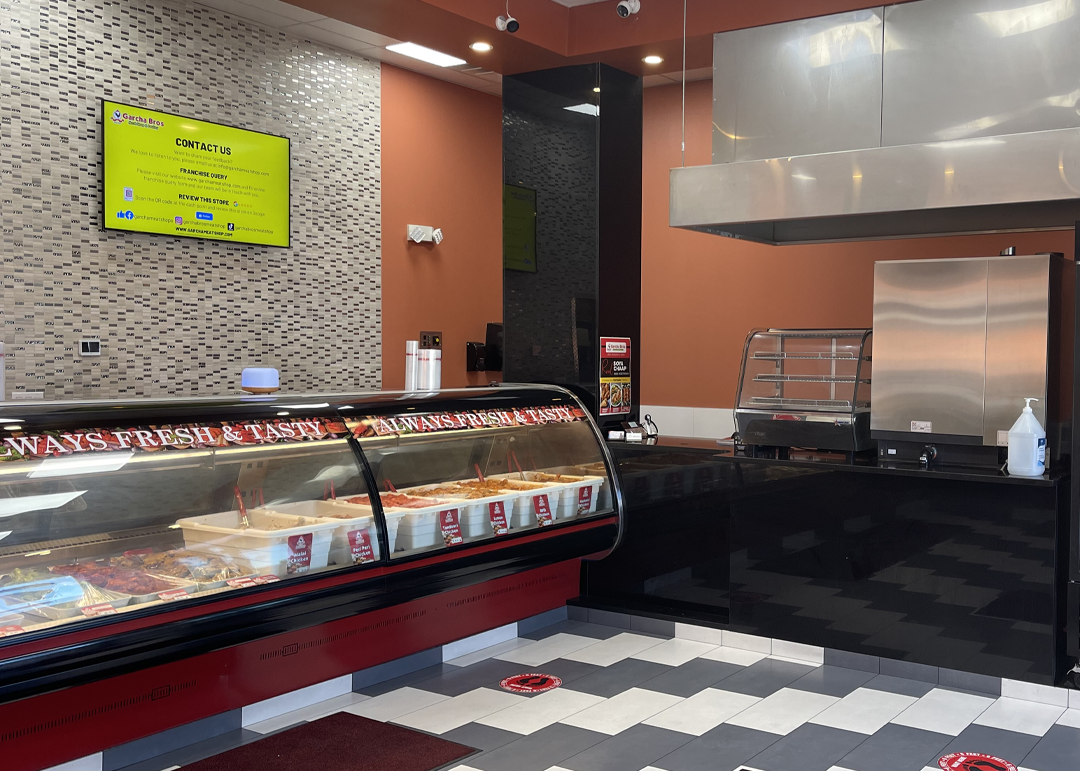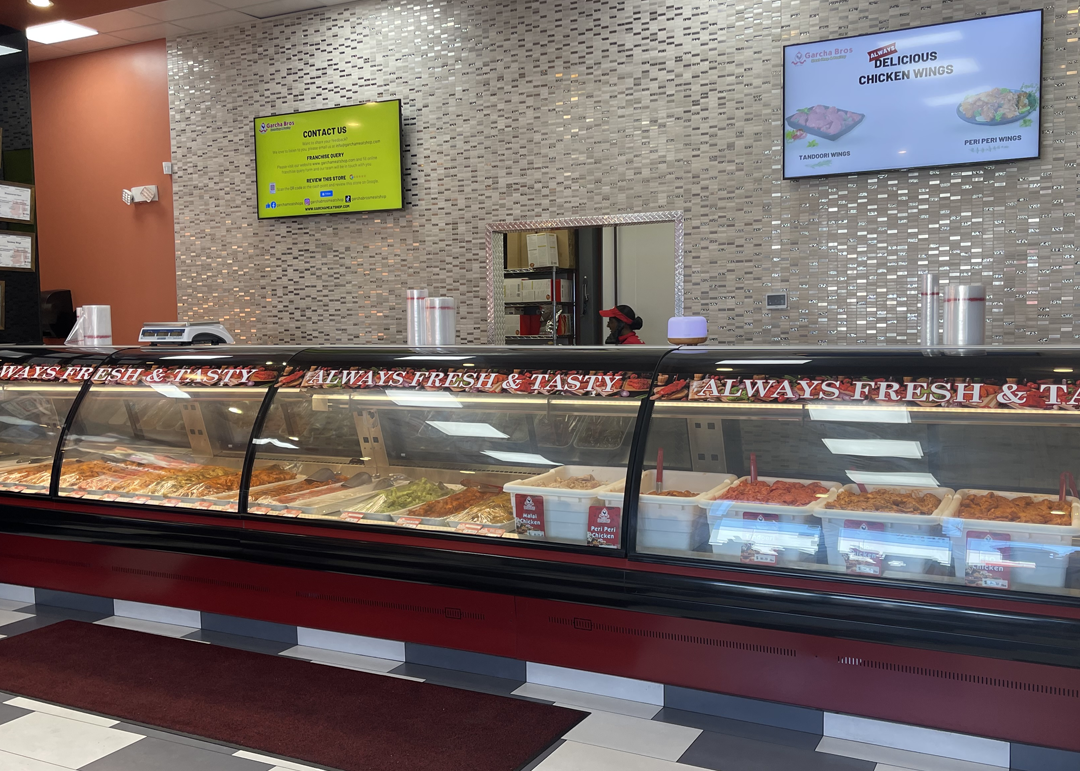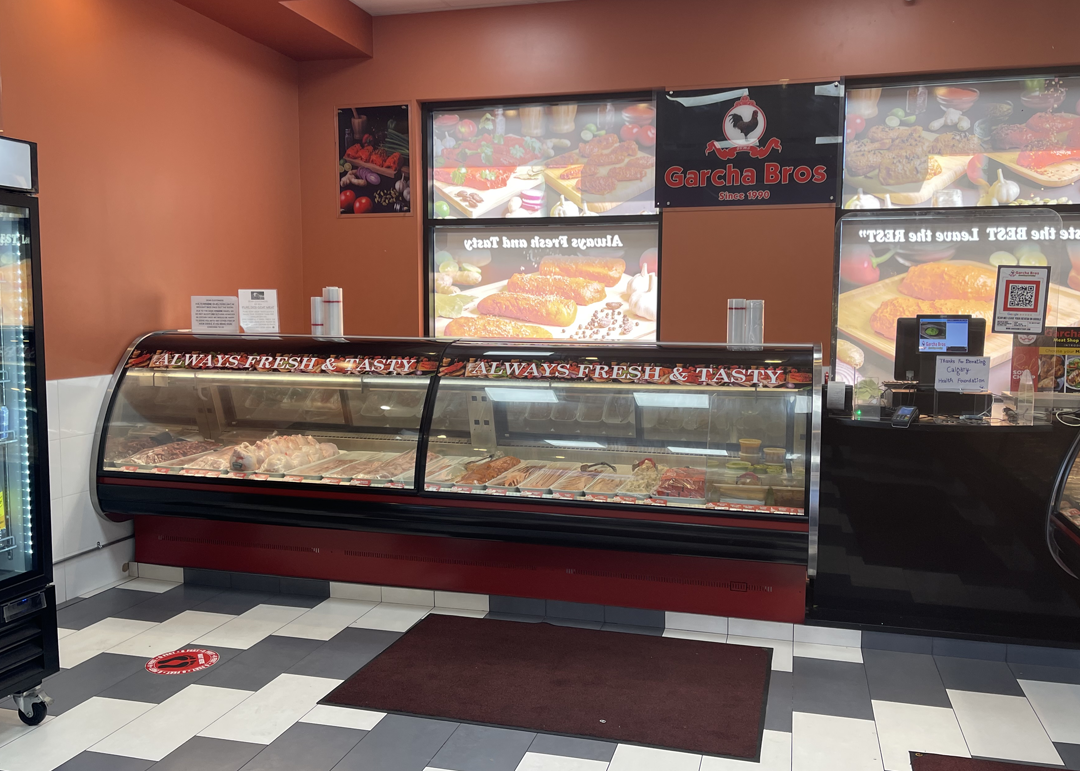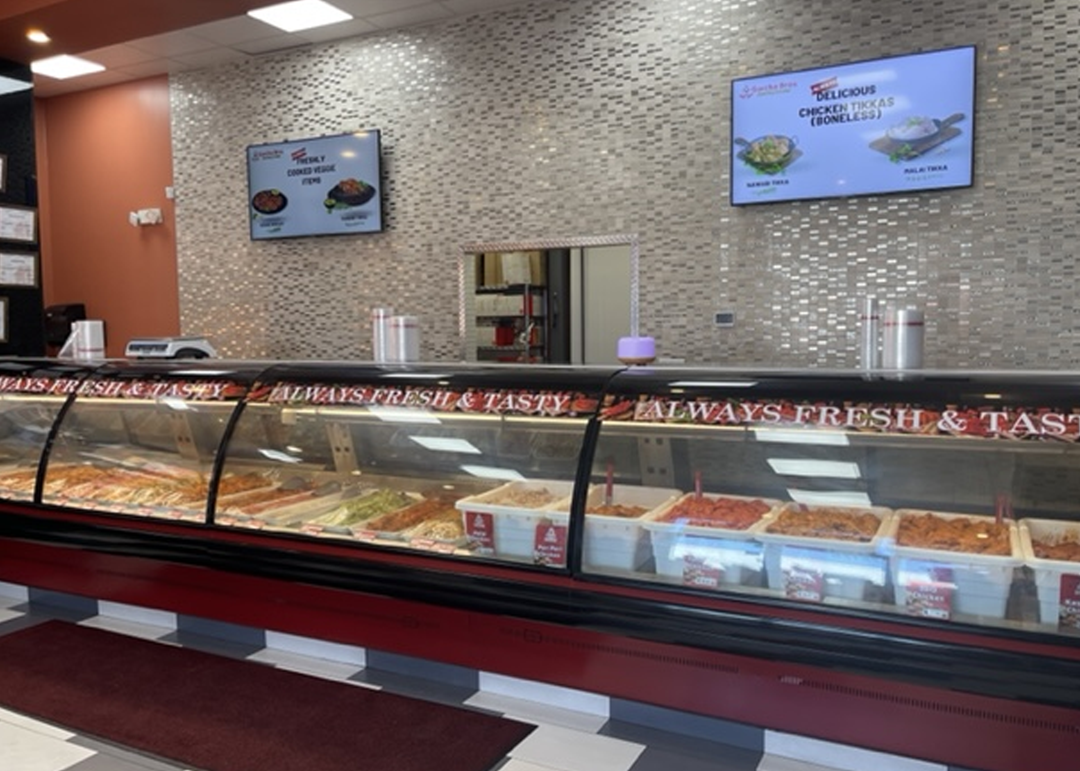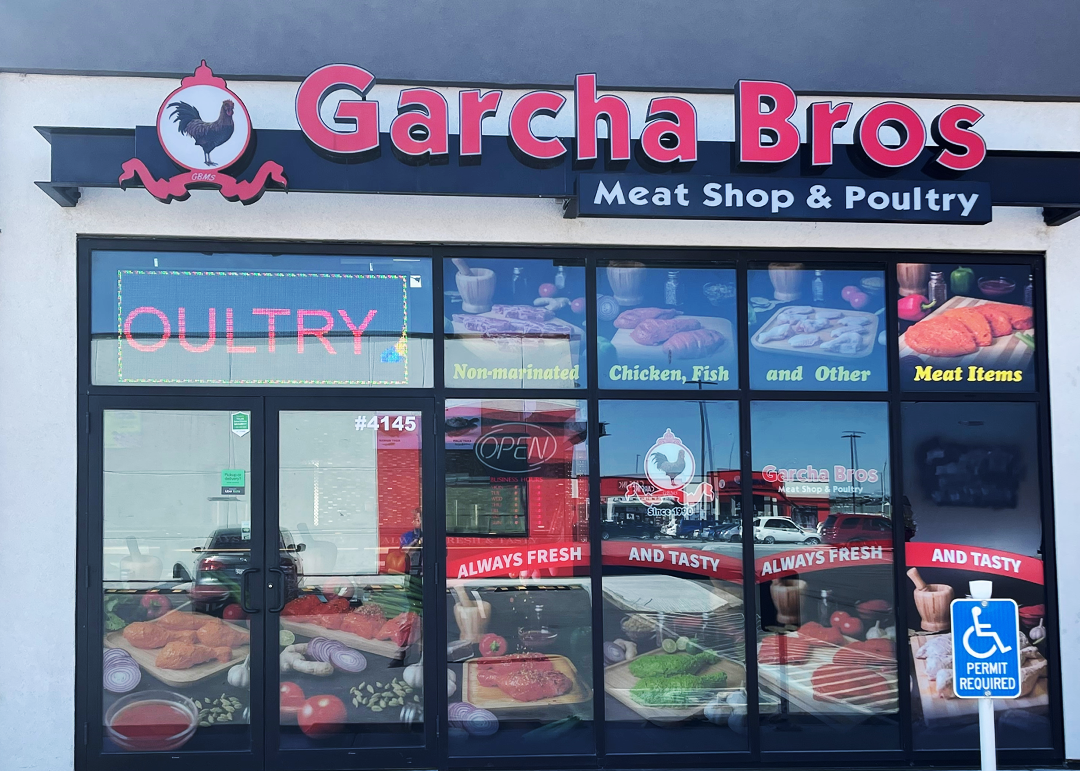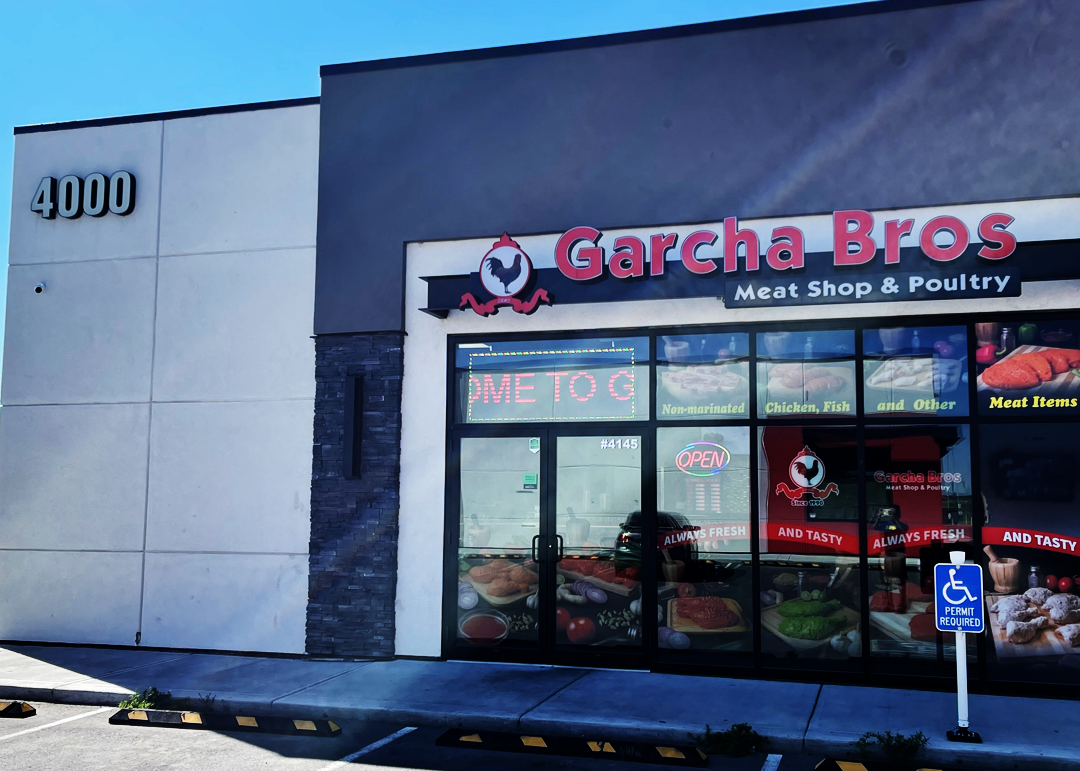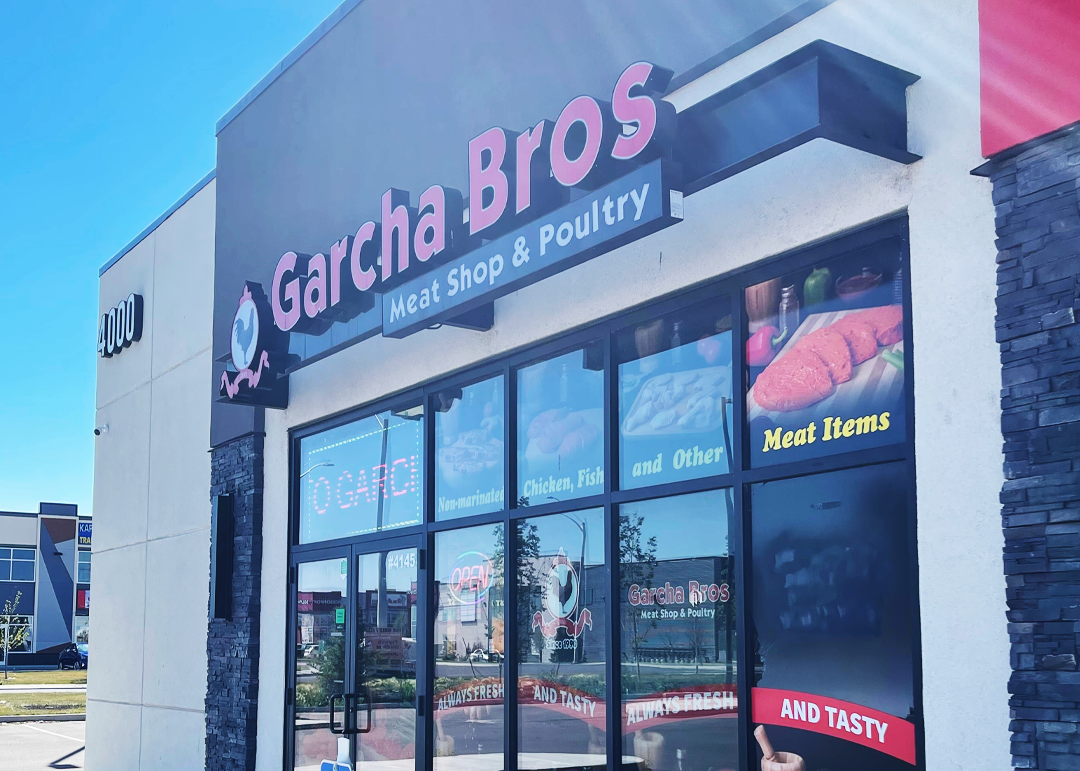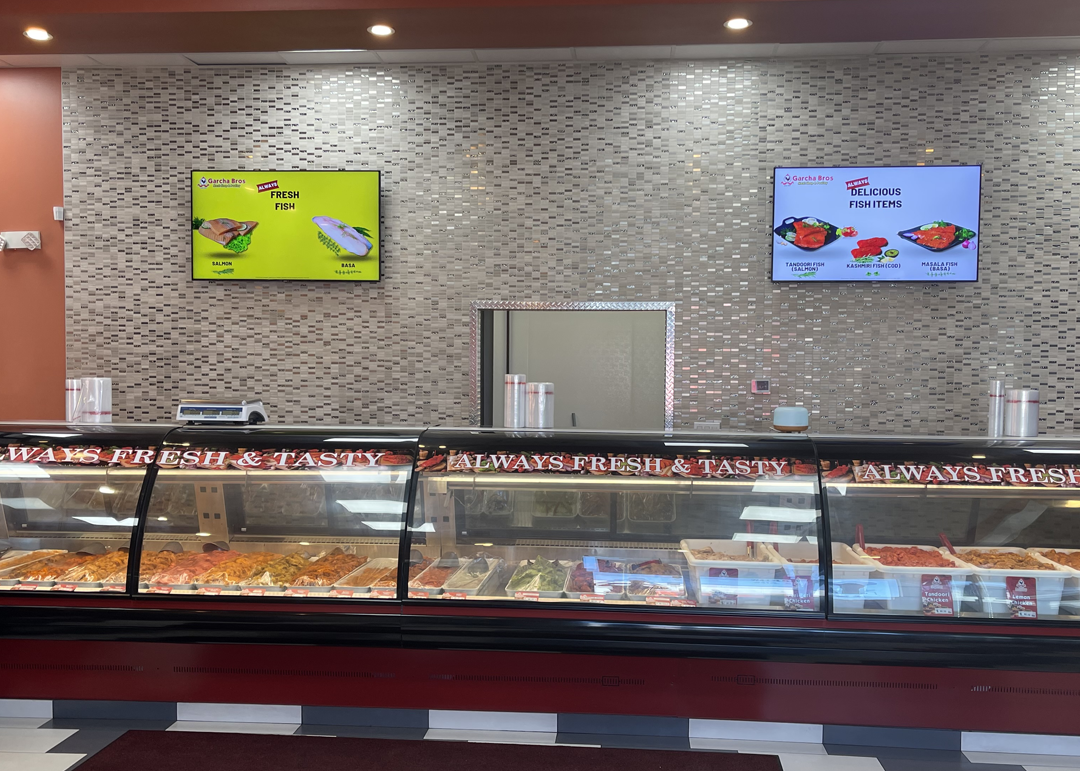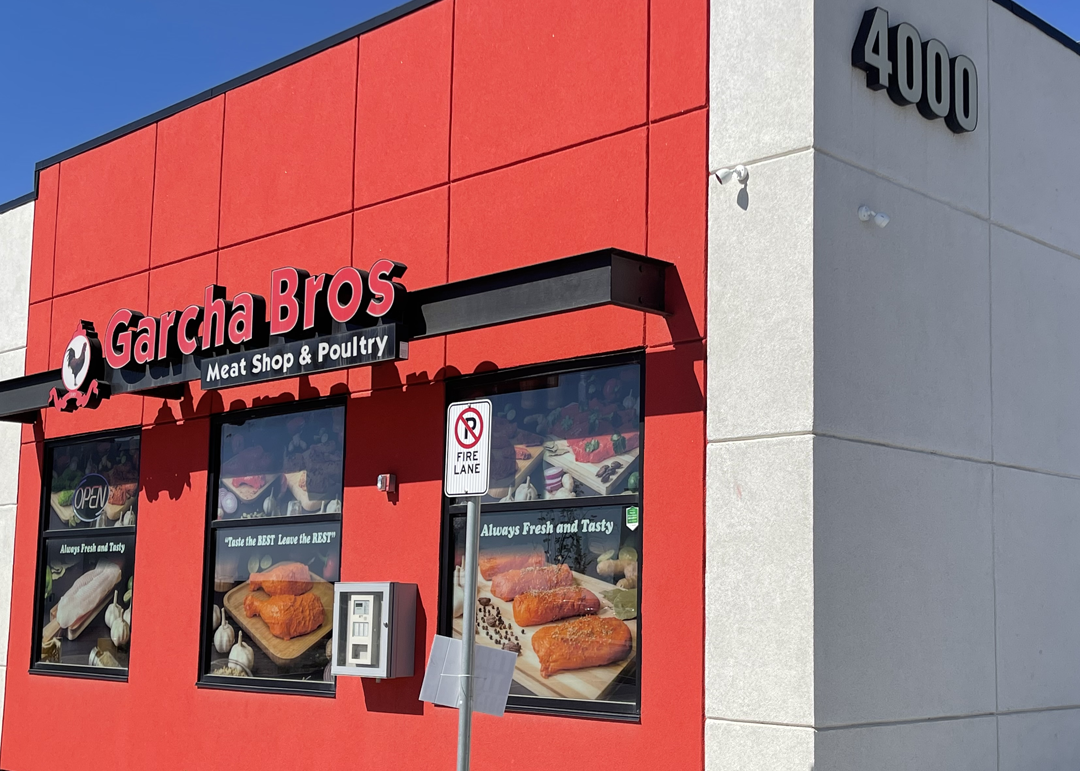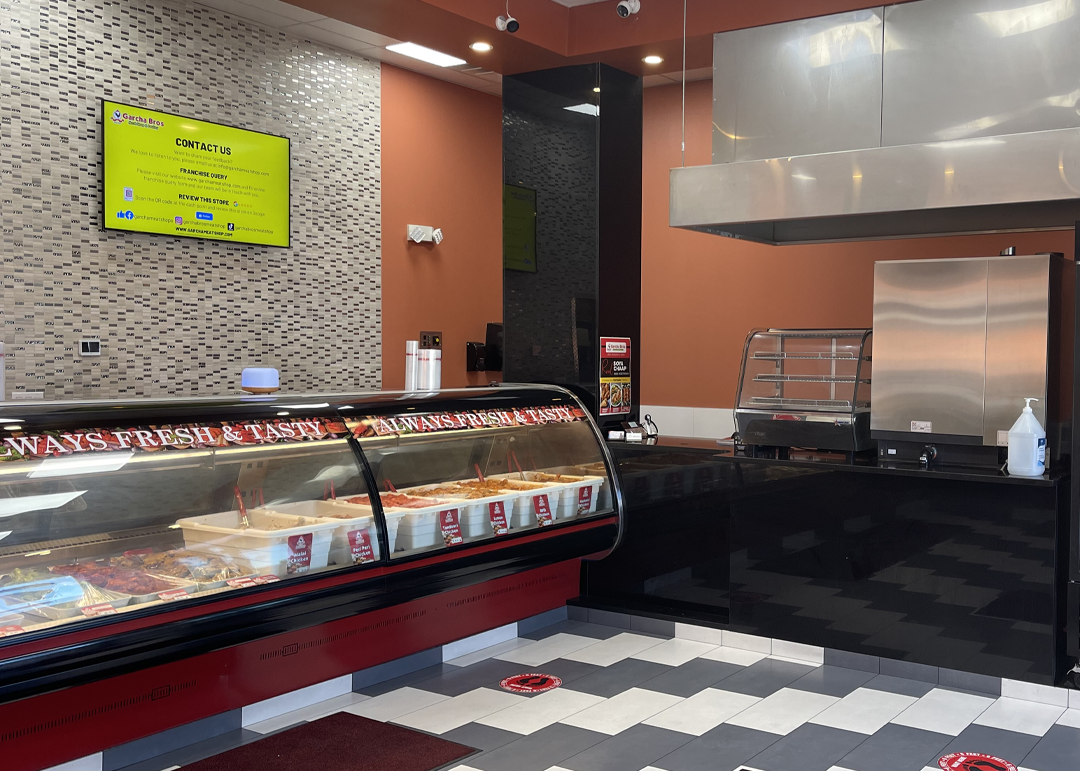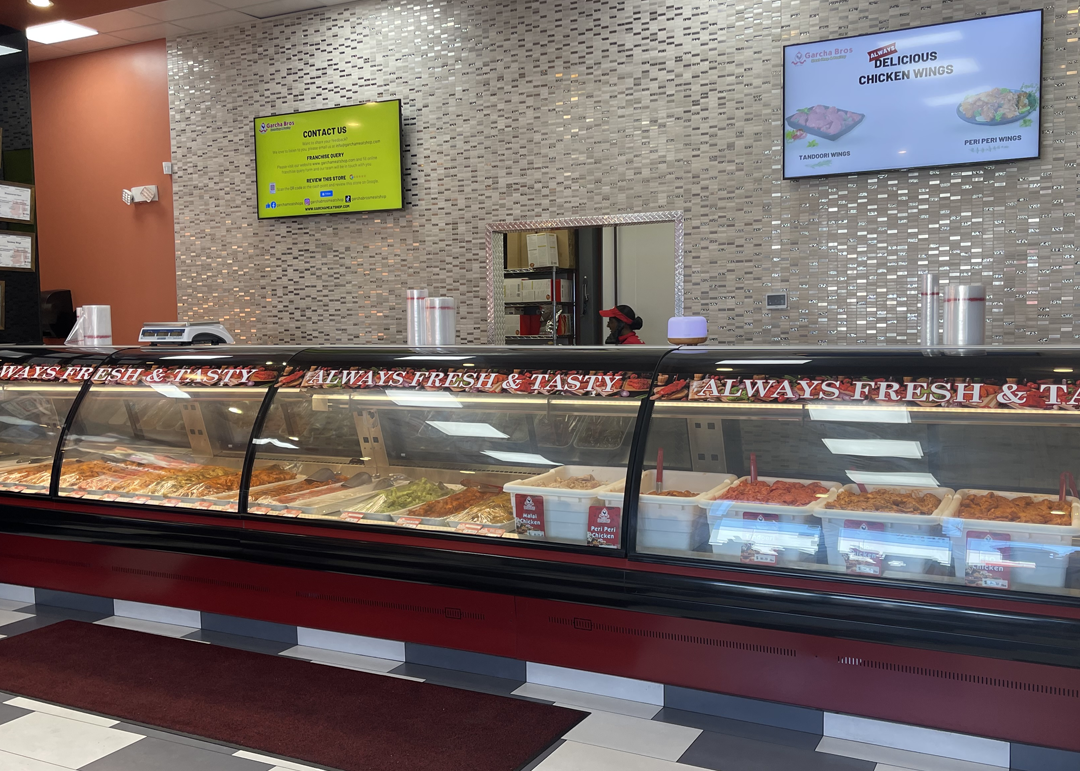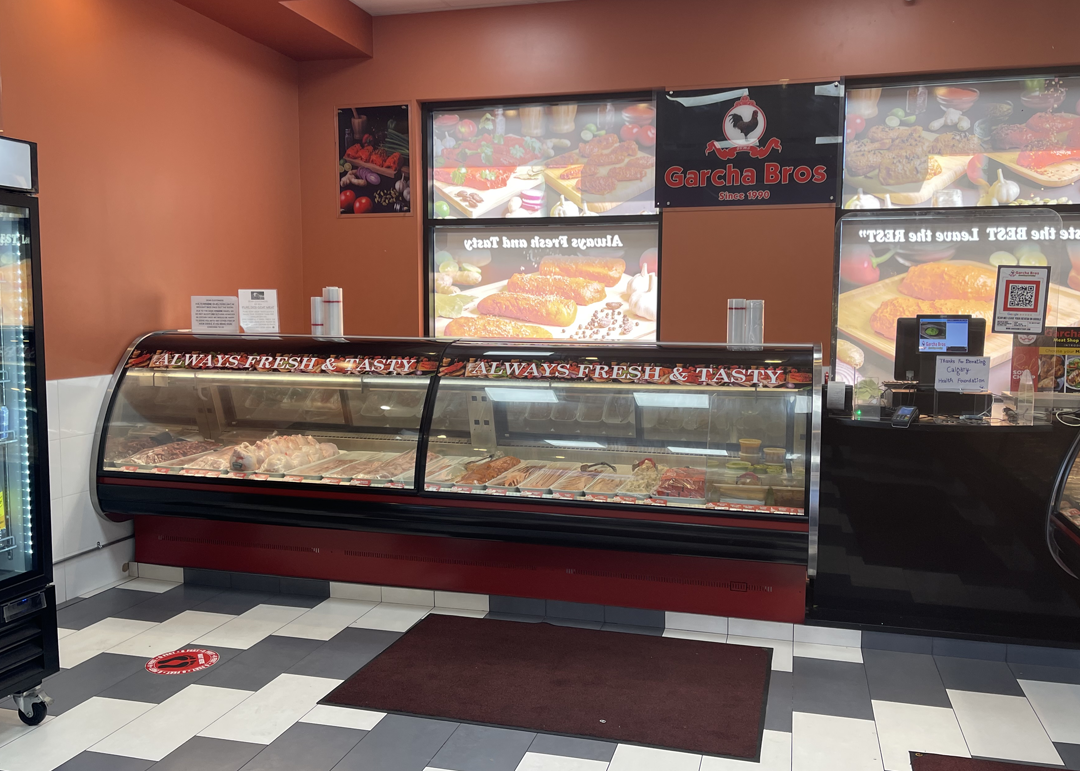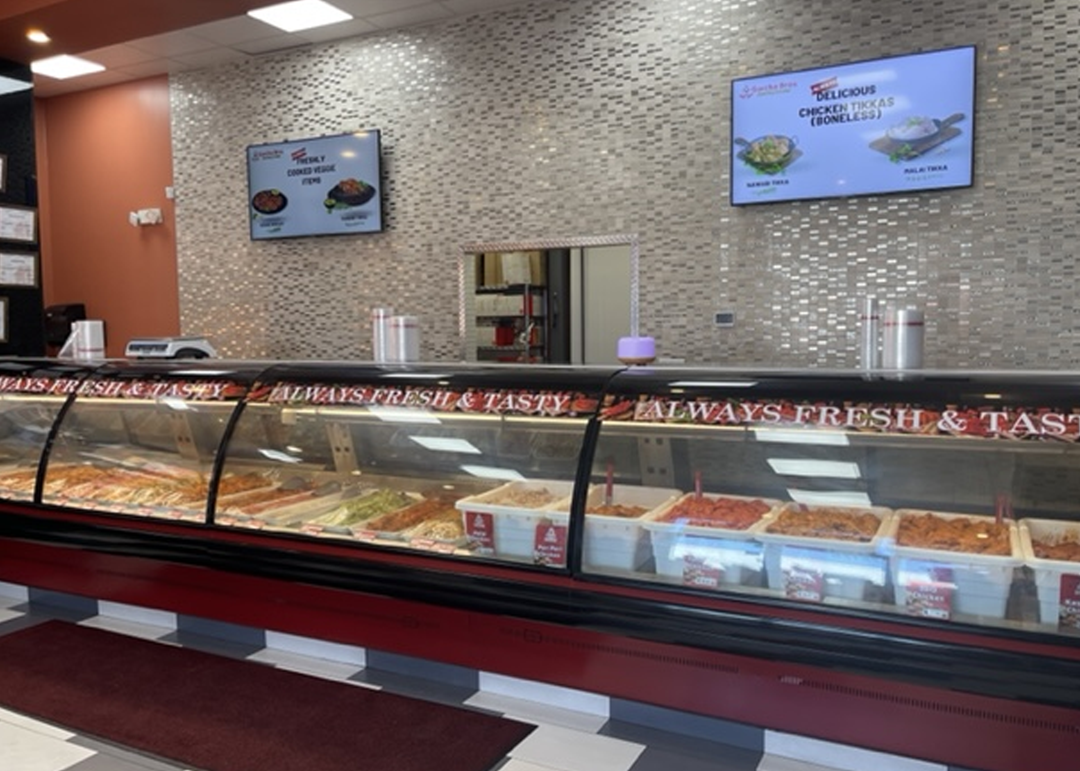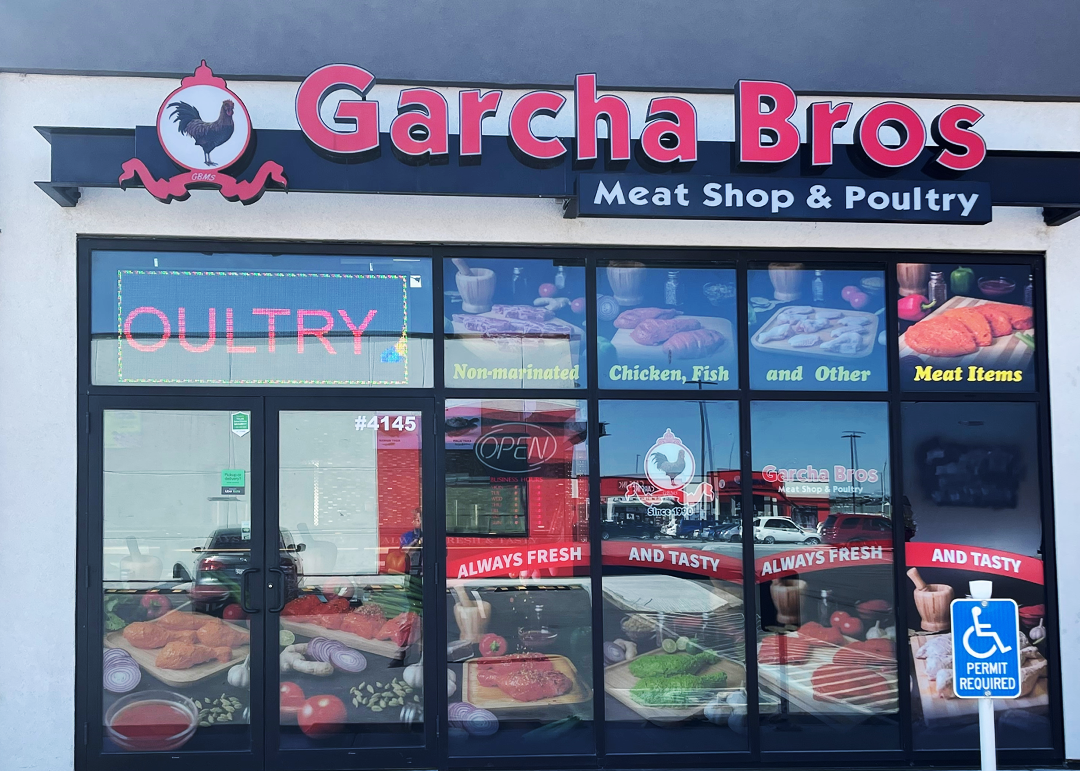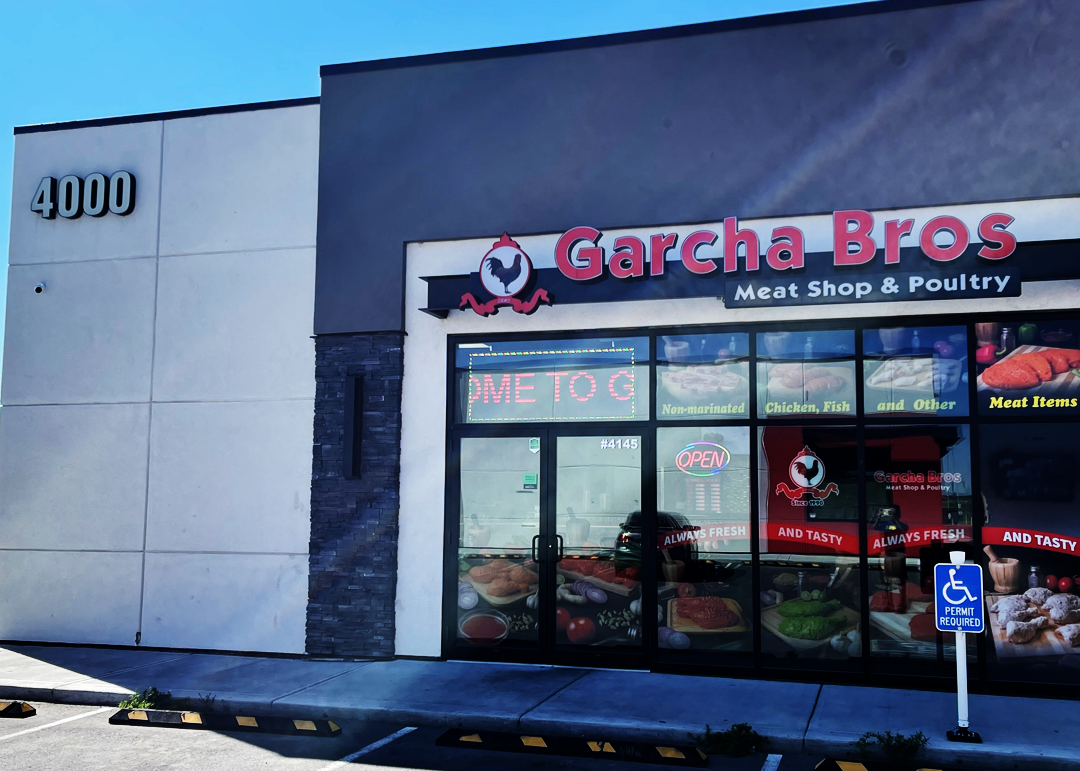 Garcha Bros 4250 109 AVE CALGARY AB
Garcha Bros Meat Shop & Poultry Location 16 : Welcome to another Calgary Meat Store (Meat Shop Jackson Port Calgary) of Garcha Bros at #4145 - 4250, 109 Ave NE, Calgary, AB T3N 1M7, Canada | Call : 403.817.4422 for Tasty & Fresh Takeaway variety of Meat items in Calgary. Cooked Food Also Available - Fish Pakora, Chicken Tikka, Chicken Wings, Grilled Fish. This is Healthy Quality Meat Shop which contains all kinds of whole meat. The quality of meat in this Calgary Meat Shop is always fresh. Extremely Excellent Treats with Fresh Quality Meat Items for everybody available here. Jackson Port Best Meat Shop with always fresh & healthy whole meat items. Calgary's premier meat shop for the finest quality BBQ Chicken, Fish Items, Boneless Chicken, Whole Chicken Fryer, Goat Meat, Lamb Meat, Tandoori, Marinated Steaks and Chops and much more High-end meat products also available in this Meat Store. Excellent from the location of Meat Shop in Jackson Port Calgary to the supreme quality of meat products.
For price, quality and selection, the Garcha Bros is Best Choice Meat Shop. In many cases normally People looking for meat items or meat products as per their need in Calgary city with so many ways of thinking methods like Fresh Meat Calgary, Freshest Meat Jackson Port, Meat Jackson Port, Tasty Meat Calgary, Meat 109 Ave NE, Delicious Meat Calgary, Healthy Meat Calgary, Meat in Calgary, Best Meat Calgary, Meat Calgary, Best Quality Meat Jackson Port Calgary, Flavourful Meat Calgary, Quality Meat Calgary, Variety of Meat Calgary ( OR ) People looking for best shop(s) or place(s) for meat in Calgary city like Best Meat Shop Calgary, Fresh Meat Shop Jackson Port Calgary, Best Quality Meat Shop Calgary, Meat Store 109 Ave NE Calgary, Variety Meat Shop Jackson Port Calgary, 109 Ave NE Calgary Quality Meat Shop, Healthy Meat Shop 109 Ave NE, Best Meat Store Calgary Jackson Port, Quality Meat Store Jackson Port Calgary, Healthy Meat Store Calgary. Our Garcha Bros Meat Shop will fulfil all types of requirement related to premier quality meat items in Calgary city area. We can say Our Garcha Bros is hub place or One Stop Meat Shop for all those people who are searching for variety of flavourful Meat in 109 Ave NE Calgary (Jackson Port) city area.
Visit our Quality Meat Shop in Calgary for an unforgettable experience. We offer only the highest quality meat products to ensure our customer's complete satisfaction as per requirement. We look forward to serving you soon in our Calgary Meat Shop. Best & Freshest Quality Meat Shop in 109 Ave NE Calgary (Jackson Port) , Alberta, Canada.