GARCHA MEAT SHOP AND POULTRY
4.6 out of 5 Rating from (60 reviews)
This store also offers cooked meat products
Address
1115 Gateway Rd, Winnipeg, MB R2G 0A5, Canada

(204) 661-3513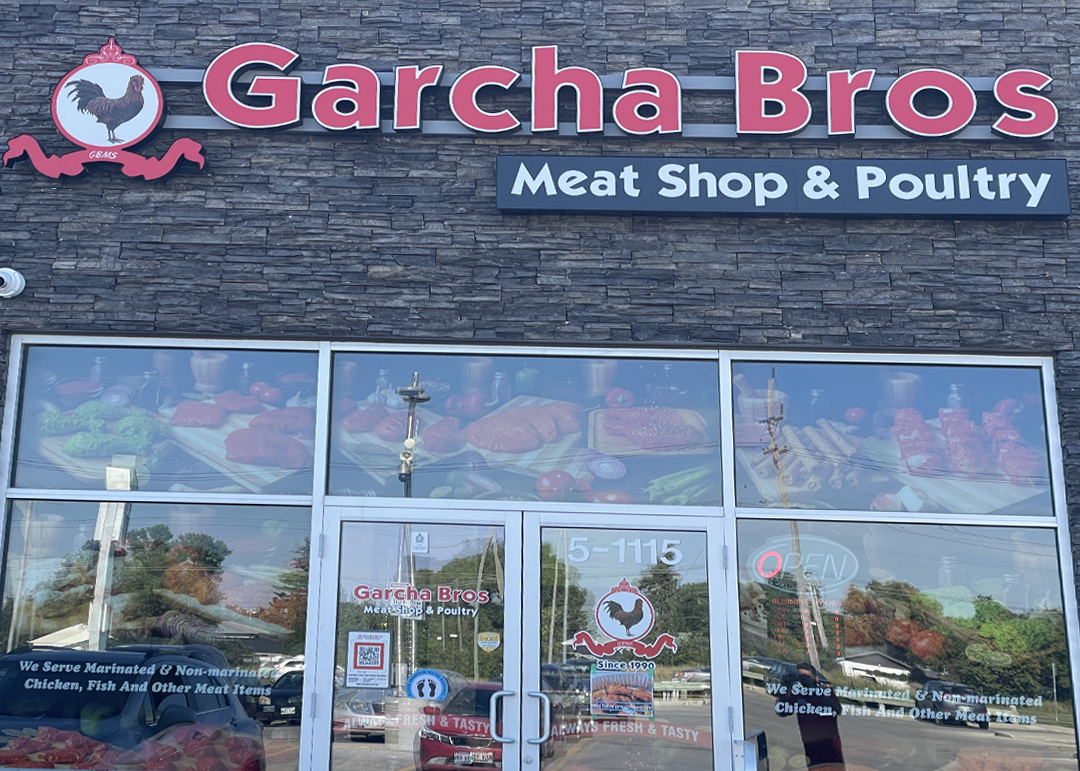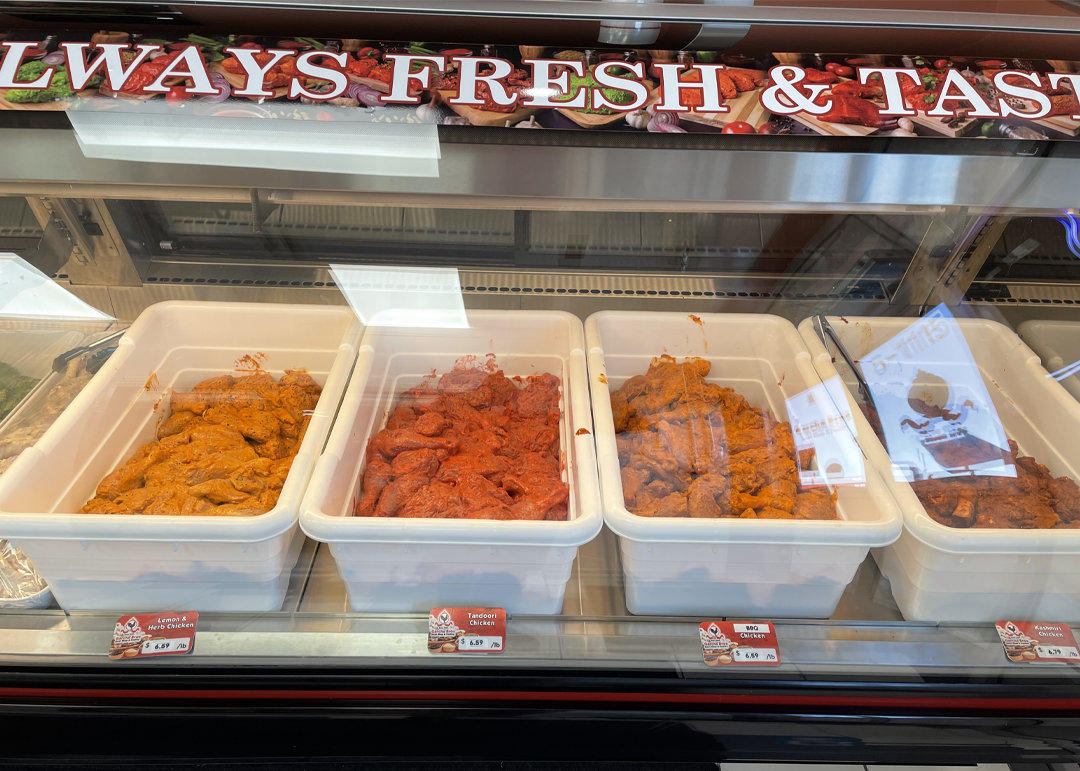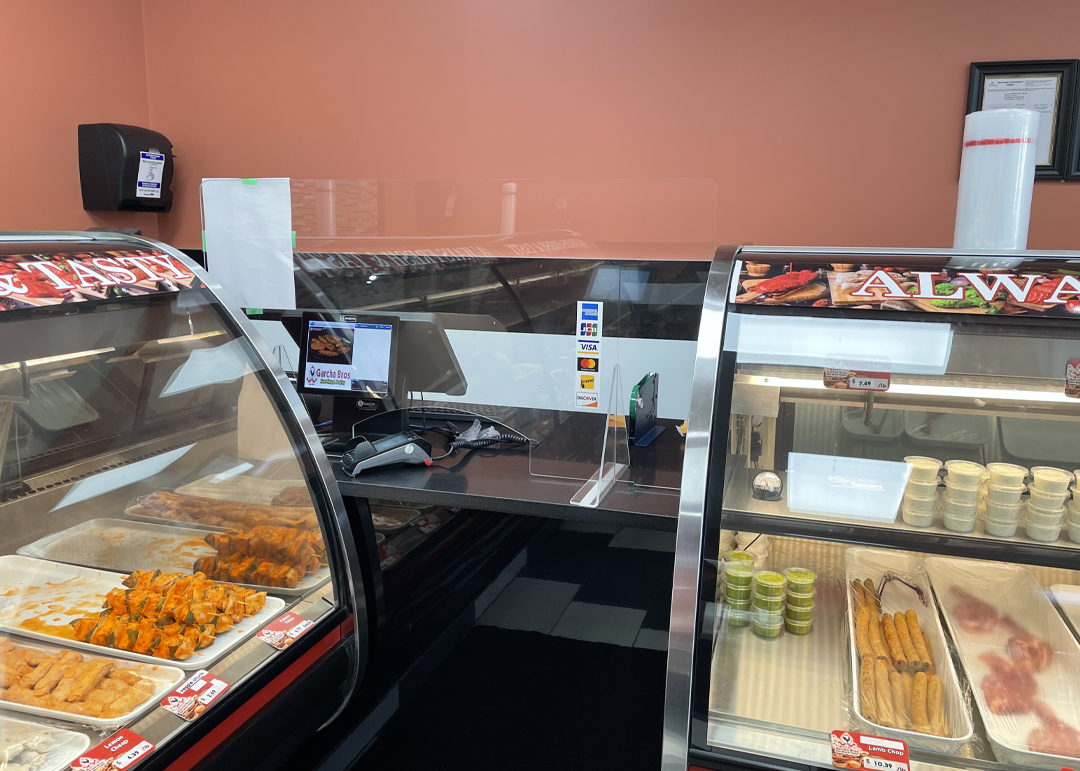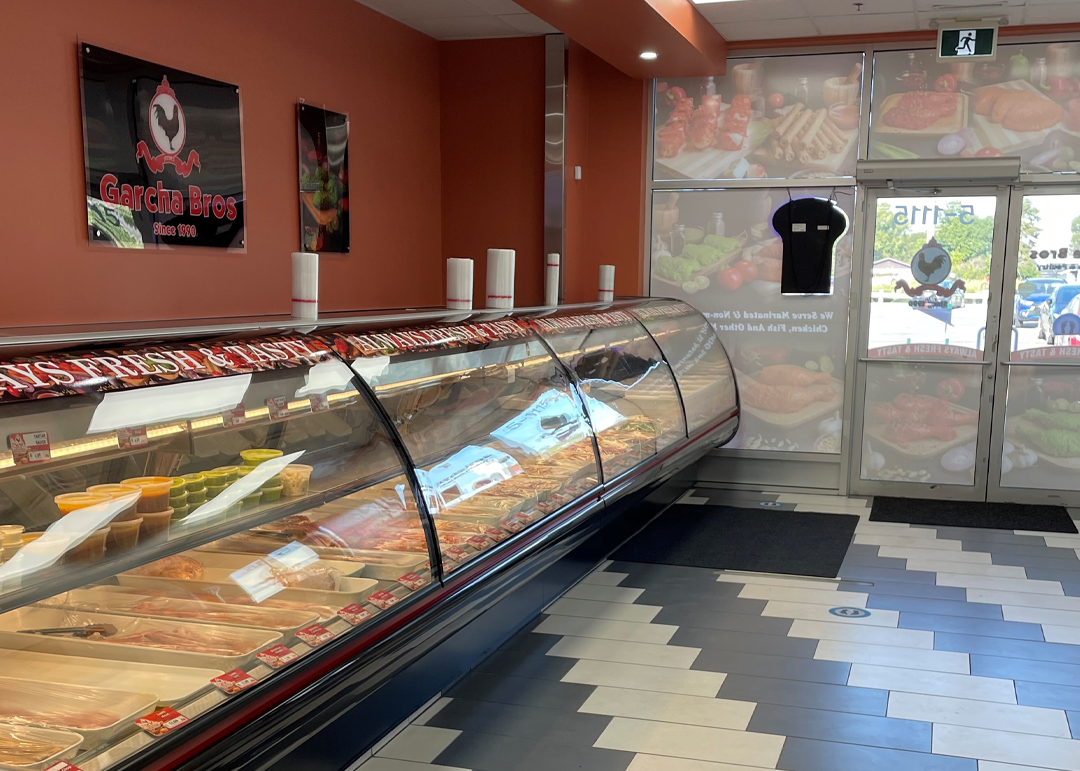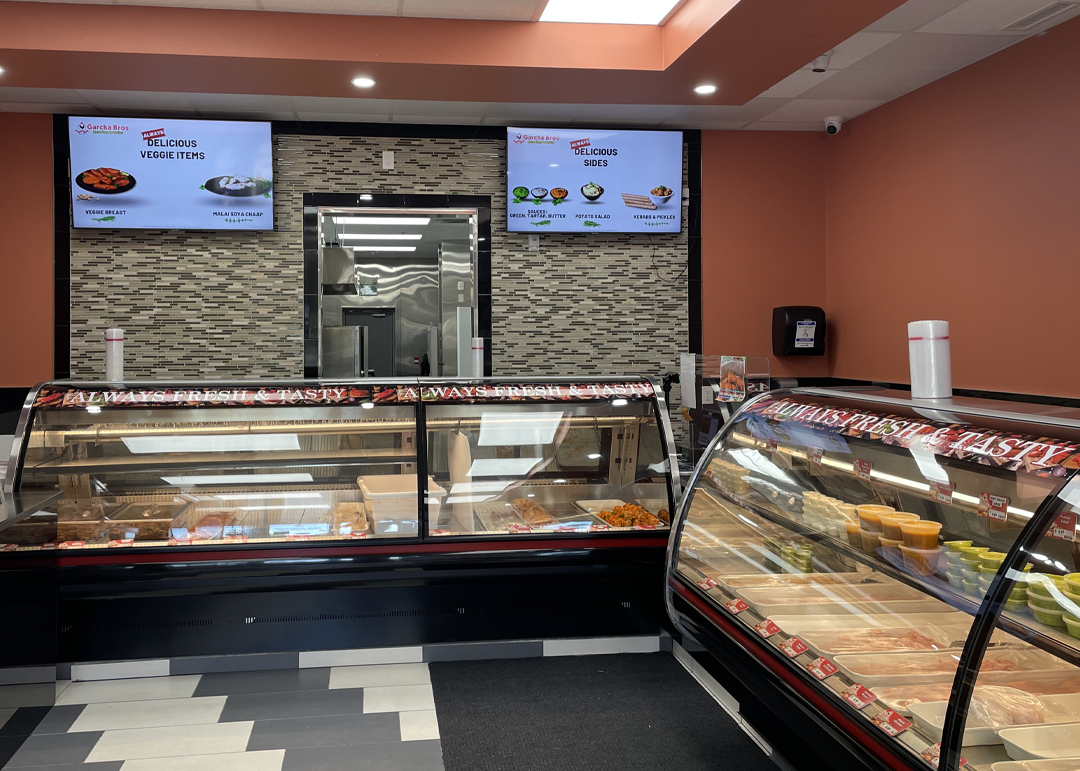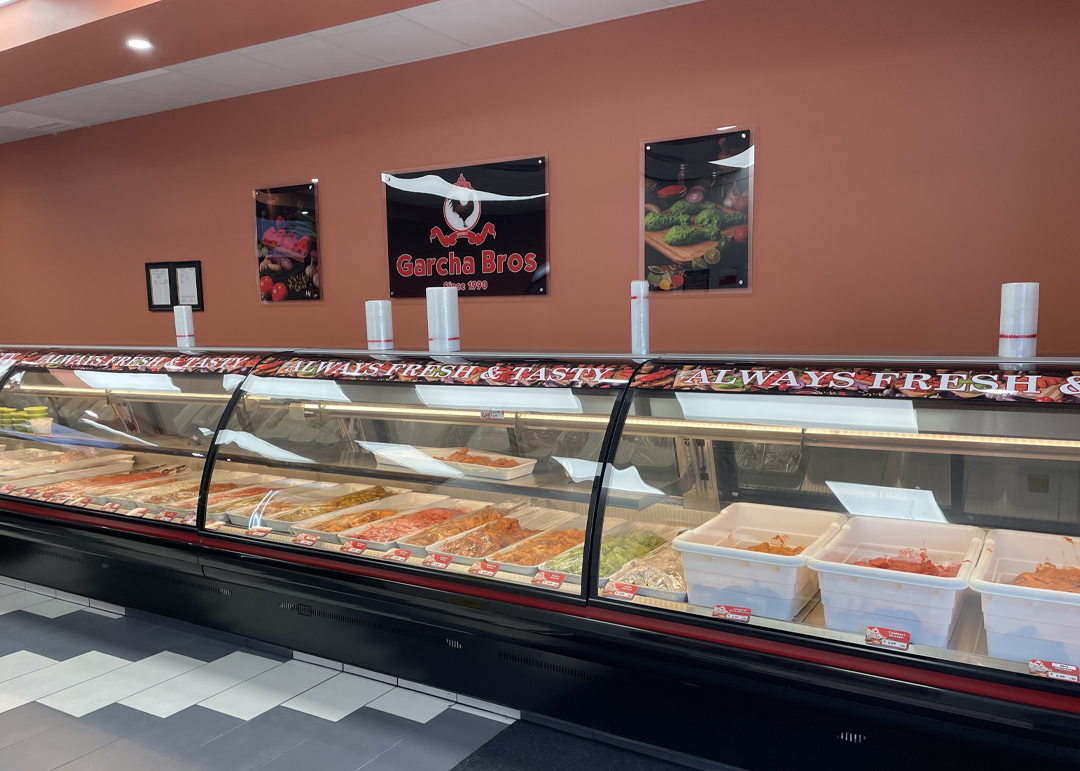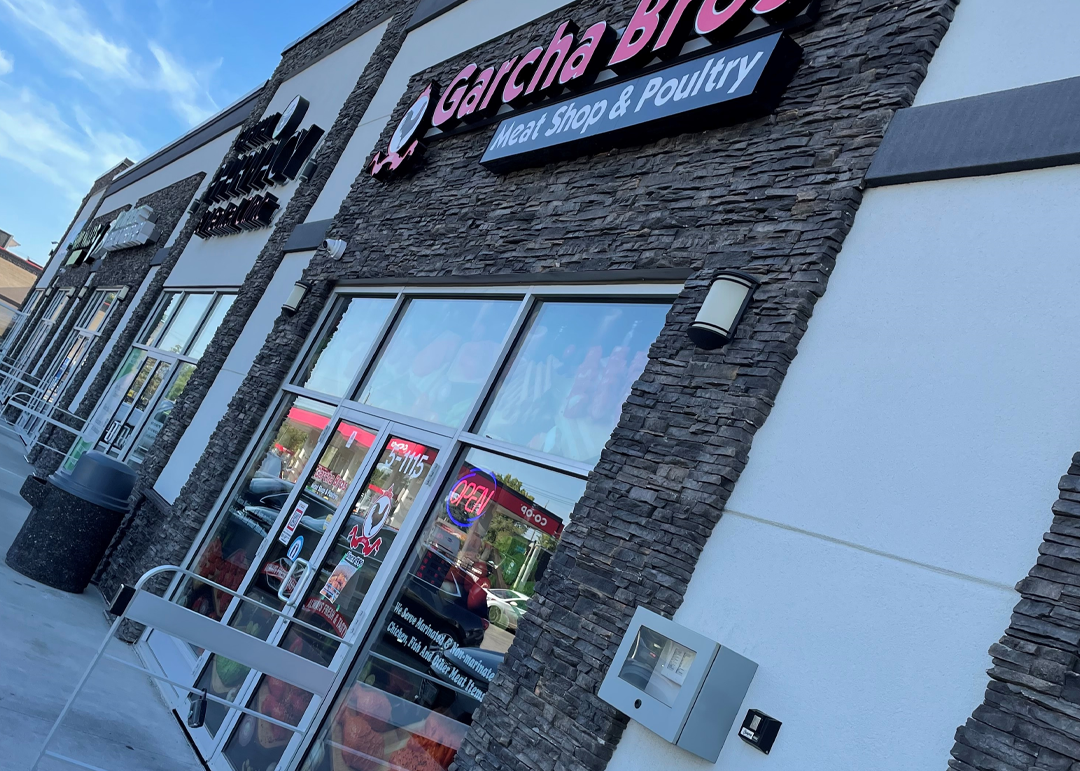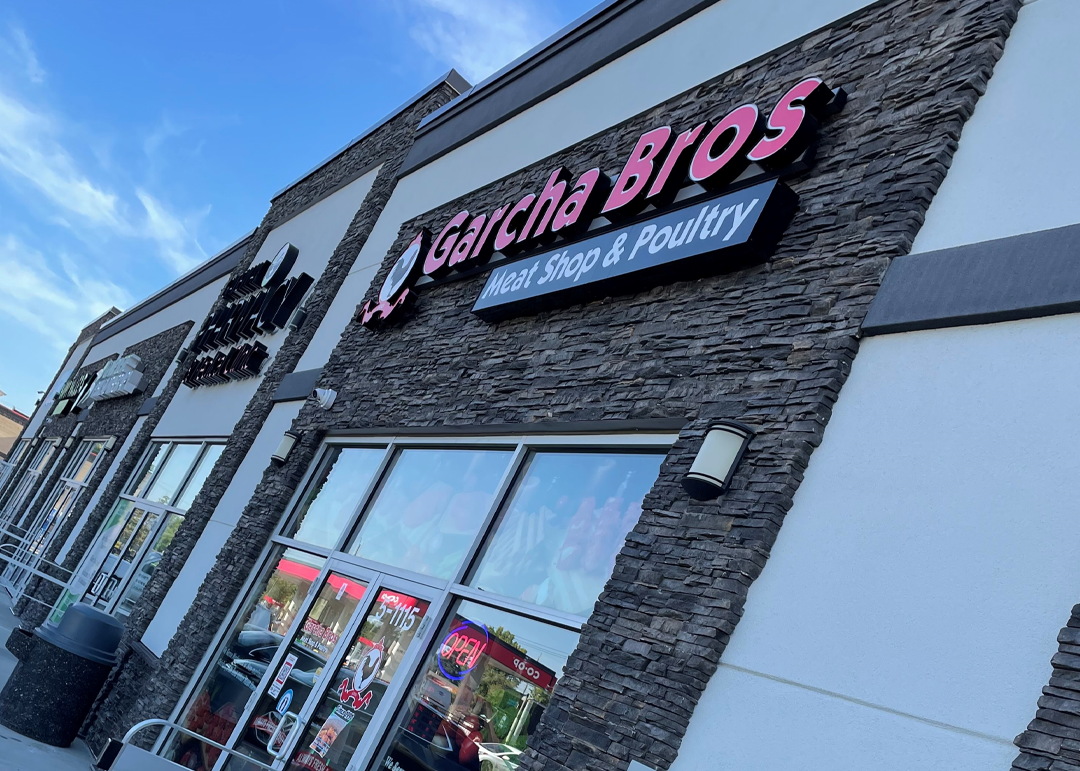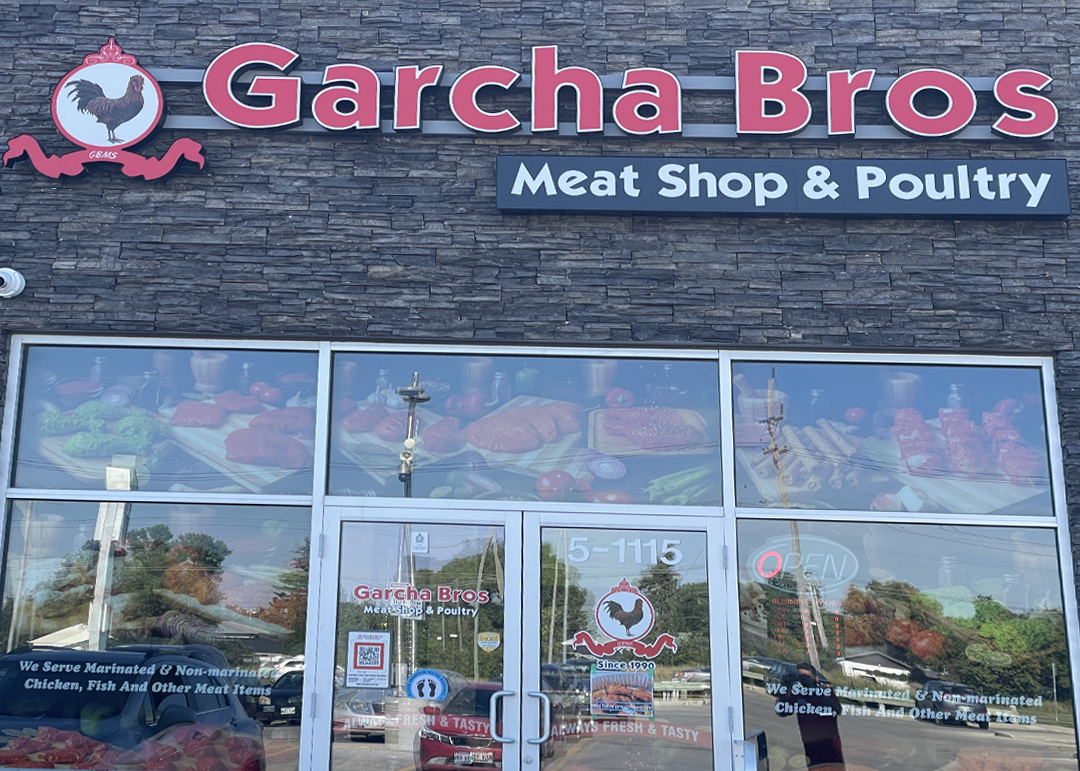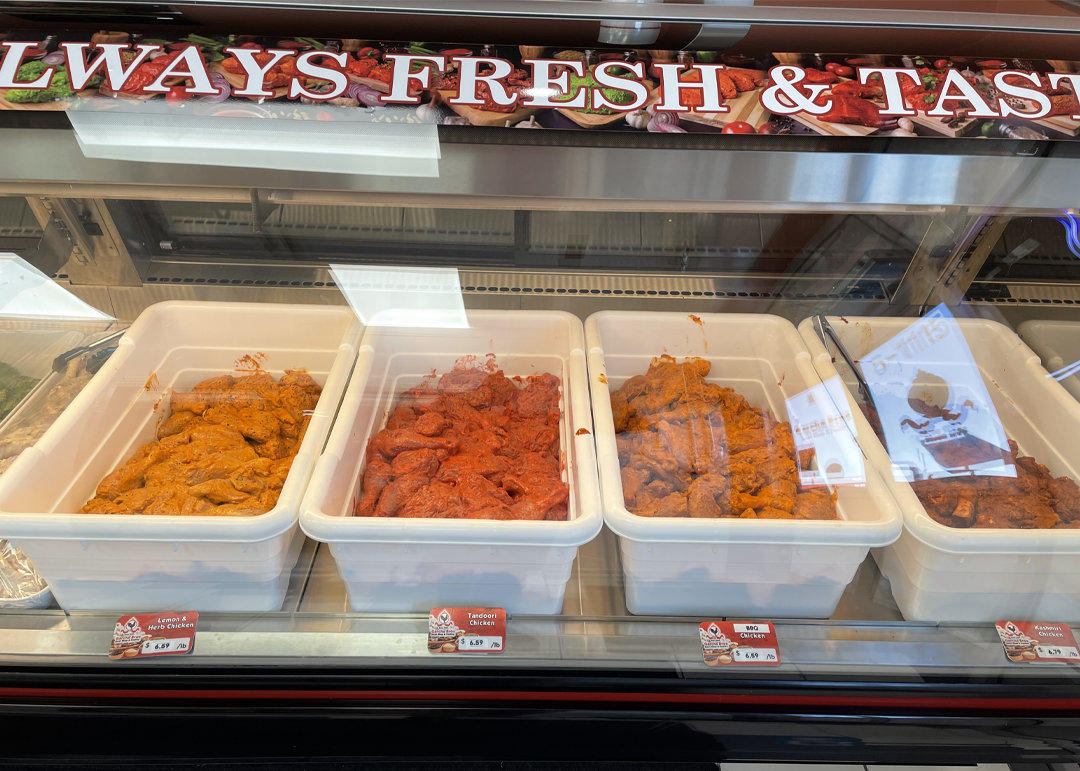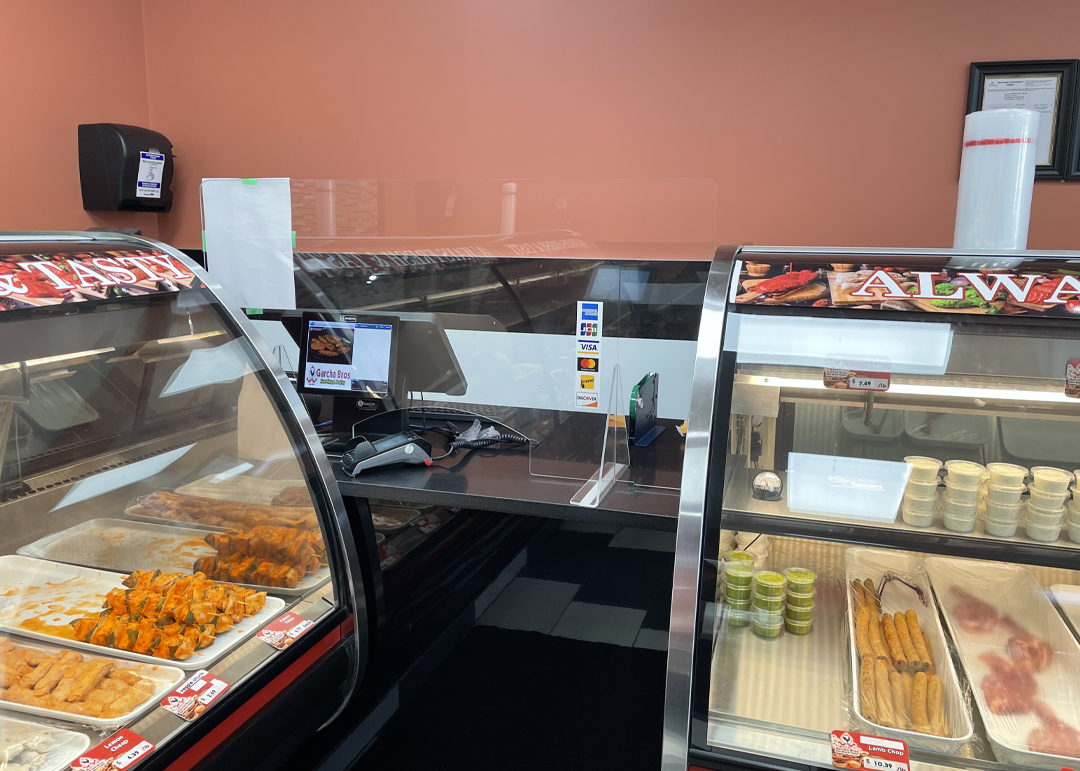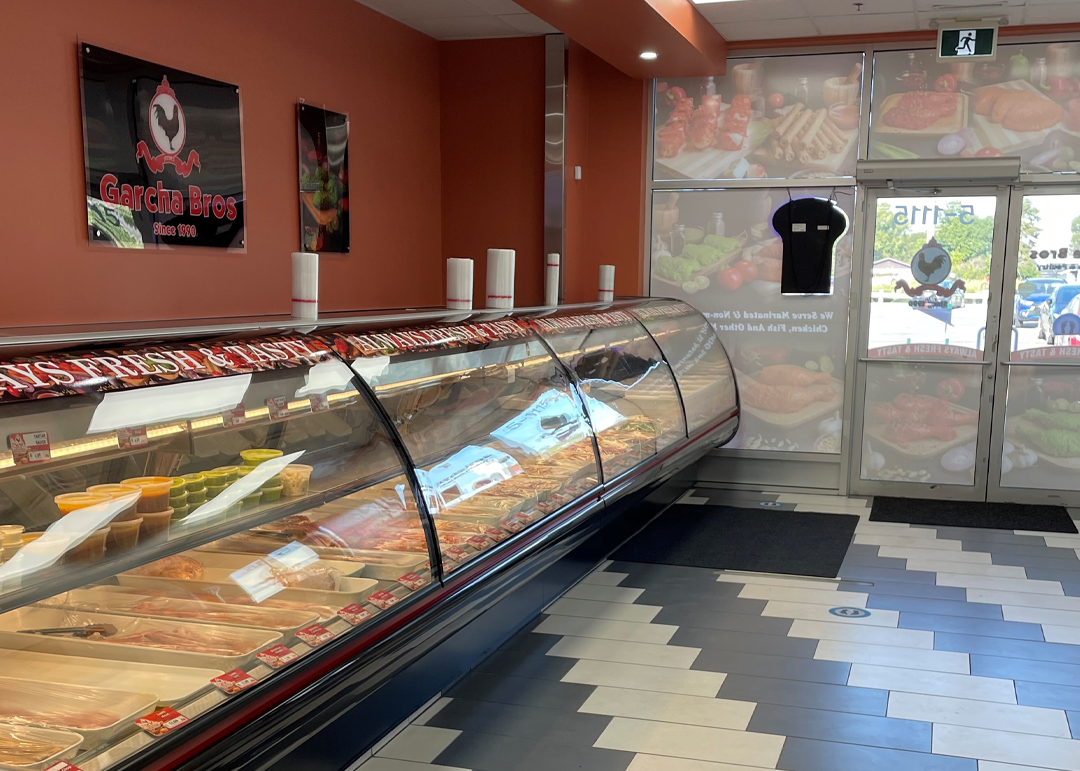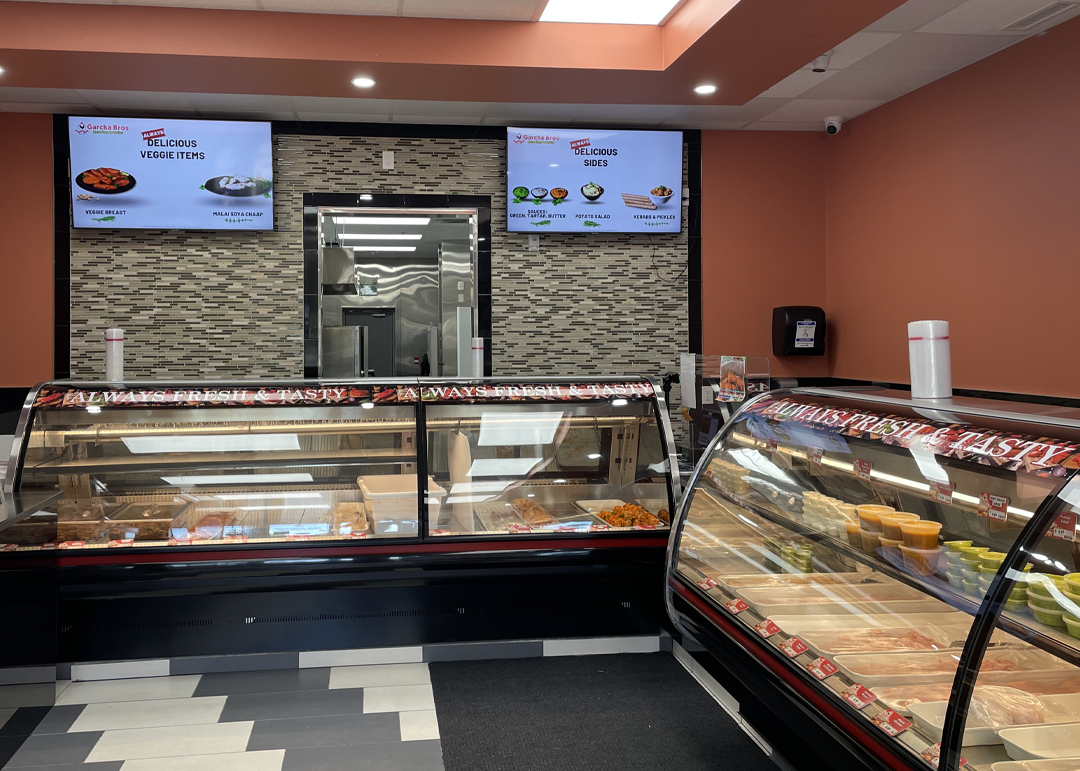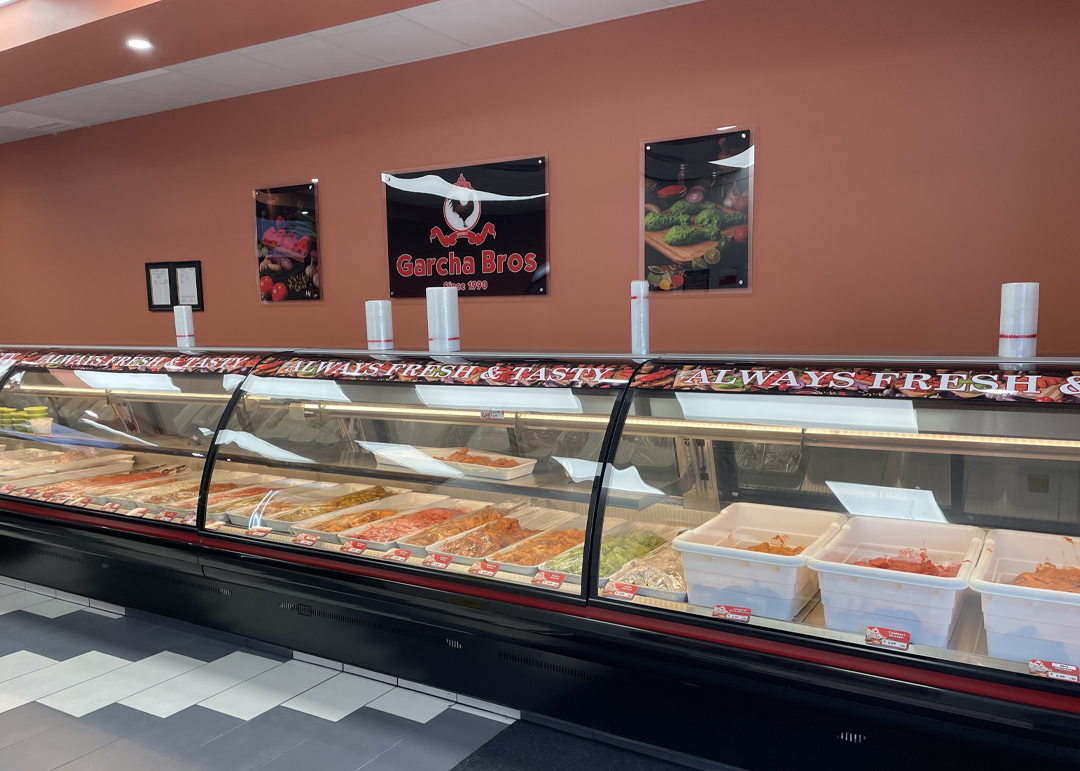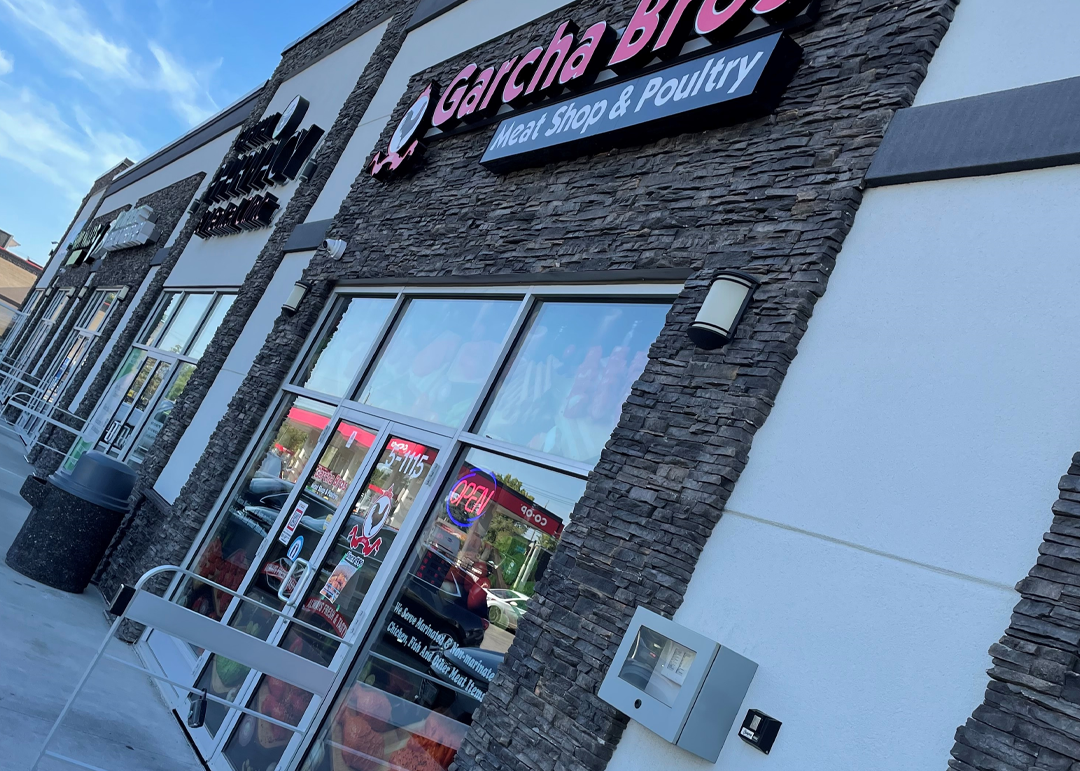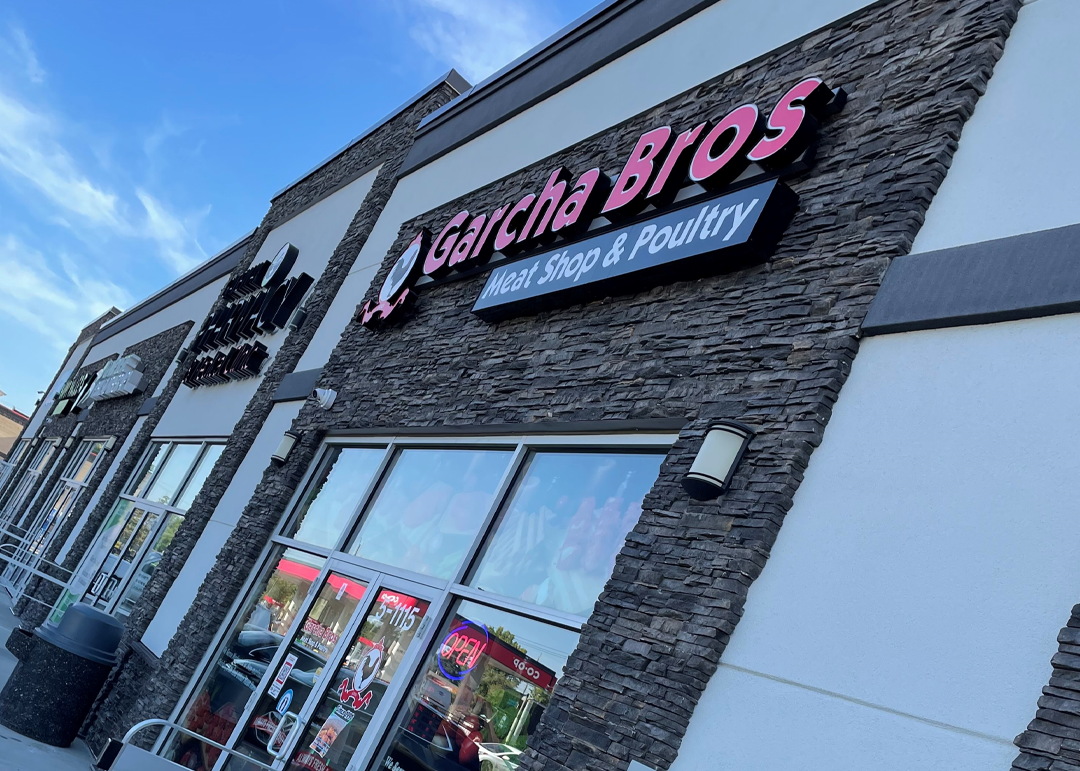 Garcha Bros Unit 5 1115 Gateway Road Winnipeg
Garcha Bros Meat Shop & Poultry location 5: Your Destination for Quality Meats and Takeaway Delights in Winnipeg.
Welcome to Garcha Bros Meat Shop & Poultry location 5, your trusted source for premium meats and a delectable range of takeaway options in Winnipeg. Conveniently located at 1115 Gateway Rd Unit 5, Winnipeg, MB R2G 0A5, Canada, we are dedicated to providing you with the finest quality products and the convenience of takeaway services.
Best Meat Shop with always fresh & healthy whole meat Selection at 1115 Gateway Rd Unit 5, Winnipeg, MB R2G 0A5, Canada:
BBQ Chicken: Immerse yourself in the tantalizing world of BBQ chicken, thoughtfully marinated and ready for grilling or roasting to perfection.
Fish Items: Explore our extensive selection of fresh and frozen fish items, from fillets to whole fish, promising an unforgettable seafood experience.
Boneless Chicken: Our boneless chicken is the embodiment of versatility, perfect for curries, stir-fries, or grilling, and it's readily available for you to take home.
Whole Chicken Fryer: From roasting to frying or creating hearty soups, our whole chicken fryers are meticulously prepared to elevate your culinary creations.
Goat Meat: For those who appreciate the rich flavors of goat meat, we offer top-quality, freshly butchered options that are ready to be part of your delicious dishes.
Lamb Meat: Savor the rich and savory notes of lamb with our premium cuts, suitable for a variety of culinary delights.
Tandoori, Marinated Steaks, and Chops: Elevate your grilling game with our selection of marinated meats, designed for easy takeaway and ready to sizzle on your barbecue. Tandoori options add a touch of India to your meals.
Ready-to-Eat Delights:
Craving something Cooked and Ready to enjoy? We've got you covered!
Fish Pakora: Crispy on the outside and tender on the inside, our fish pakora is a delightful appetizer that's perfect for sharing.
Chicken Tikka: Savor the bold flavors of our marinated and grilled chicken tikka, a beloved classic in Indian cuisine.
Chicken Wings: Our chicken wings are seasoned and cooked to perfection, making them the ultimate finger food for any occasion.
Grilled Fish: Enjoy the goodness of perfectly grilled fish without the hassle. Our grilled fish is ready to serve, whether you're cooking for a family dinner or hosting a gathering.
At Garcha Bros at 1115 Gateway Rd Unit 5, Winnipeg, MB R2G 0A5, Canada, we are committed to providing the finest quality meats and convenient takeaway options to meet your culinary needs. Whether you're a home chef looking for premium cuts or simply want a delicious, hassle-free meal to go, we are here to serve you.
Visit us at 1115 Gateway Rd Unit 5, Winnipeg, MB R2G 0A5, Canada, and experience the difference that Garcha Bros Meat Shop & Poultry can make in your culinary journey. Our friendly and knowledgeable staff are always ready to assist you in selecting the perfect ingredients for your next masterpiece or provide you with a mouthwatering takeaway meal. Come and discover the Garcha Bros Meat Shop & Poultry difference today!
For inquiries or to place an order, please contact us at 204 (661)-3513. We look forward to serving you!