GARCHA MEAT SHOP AND POULTRY
4.6 out of 5 Rating from (45 reviews)
Address
7595 6th St, Burnaby, BC V3N 3M4, Canada

604-359-4400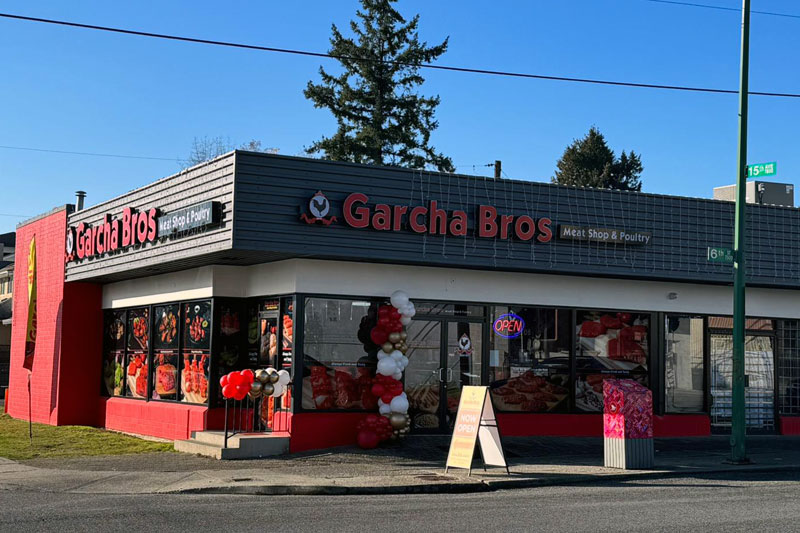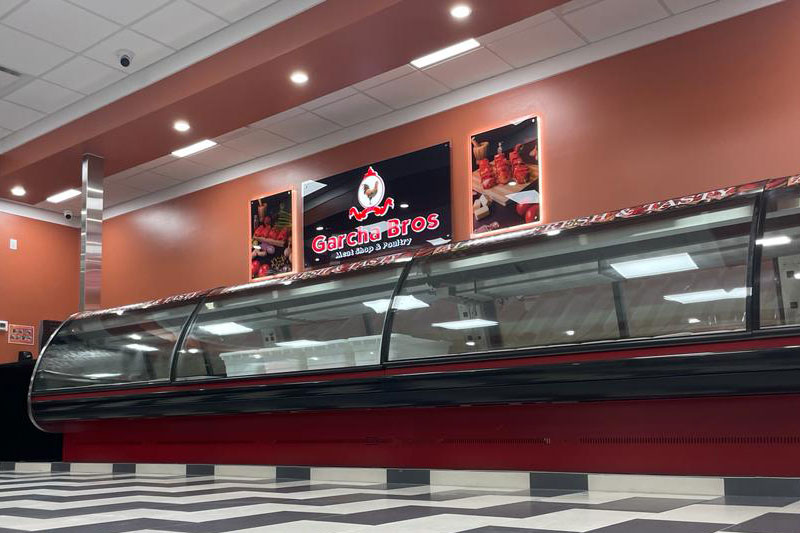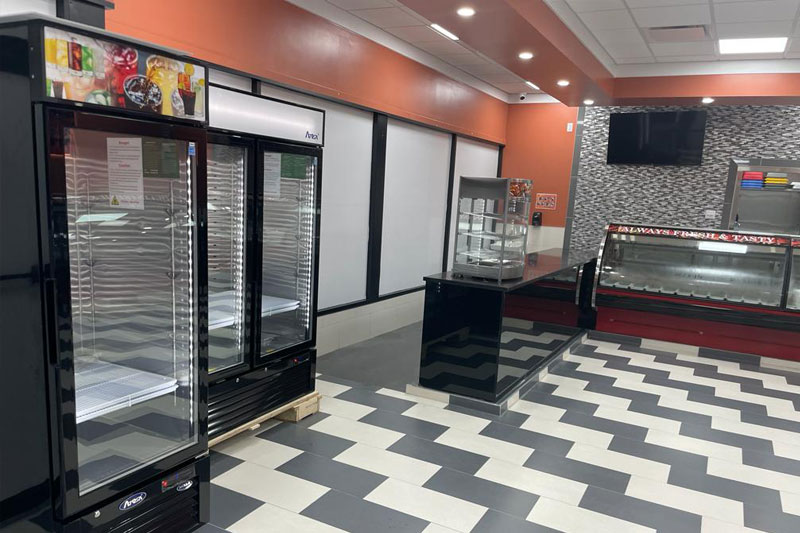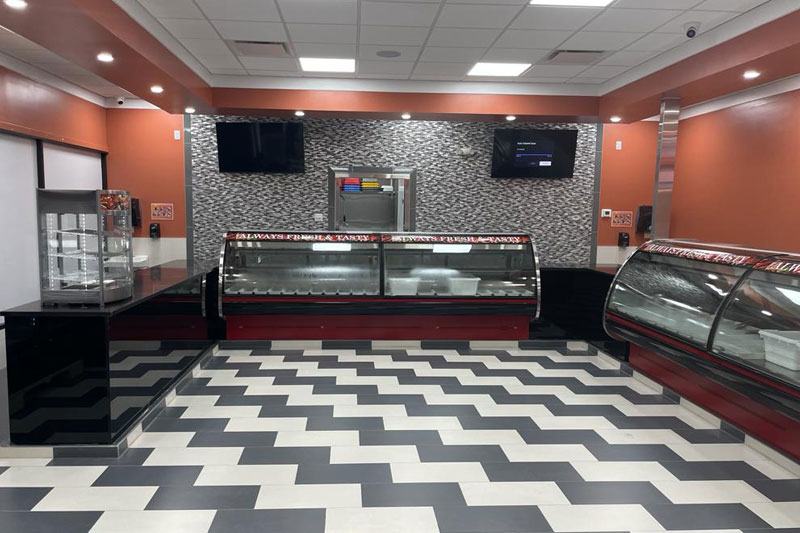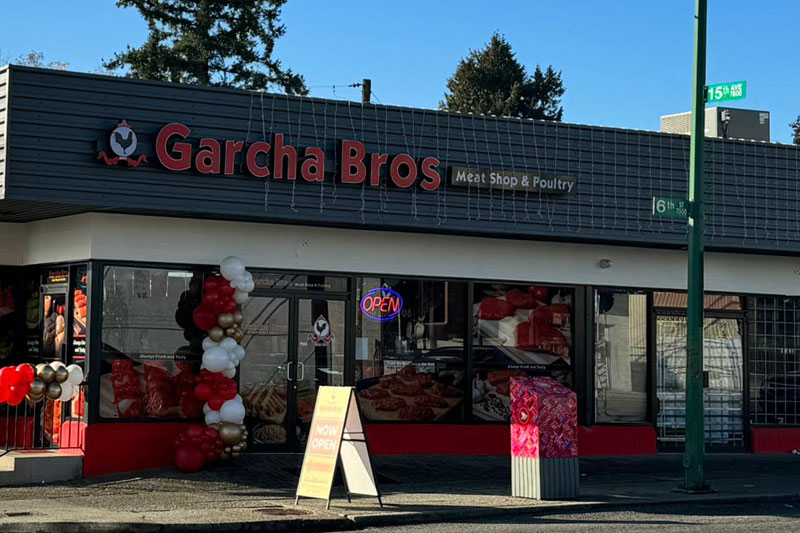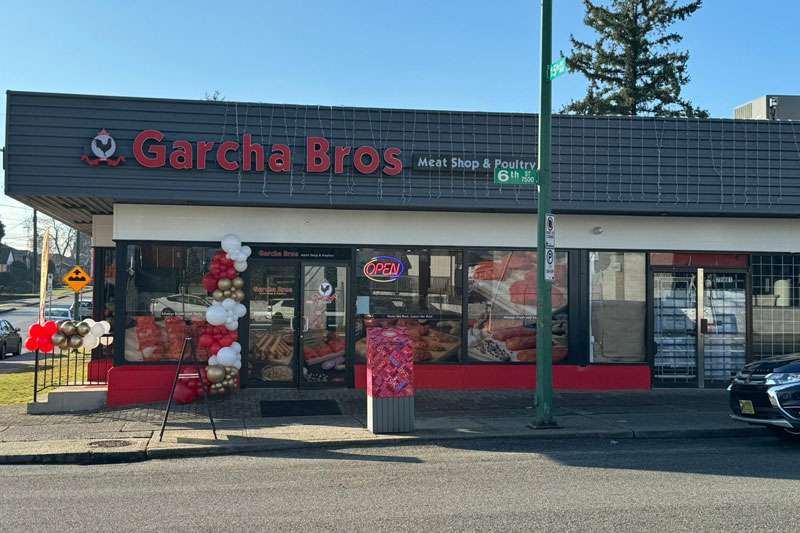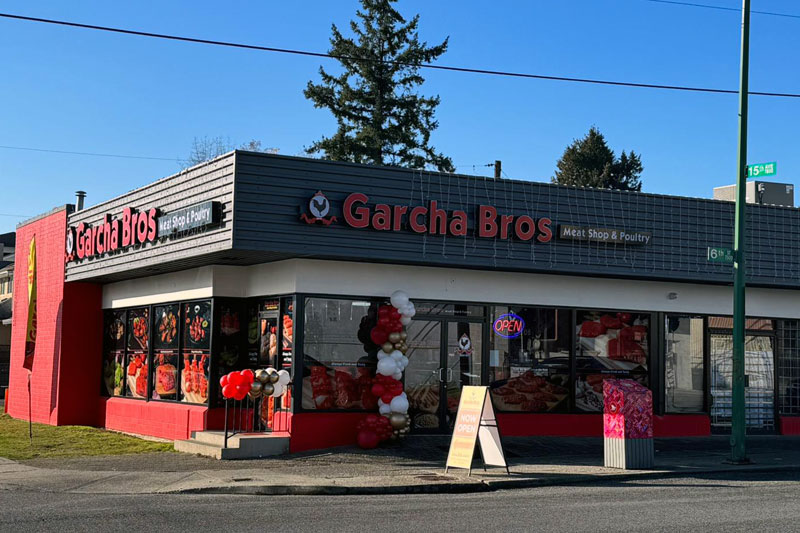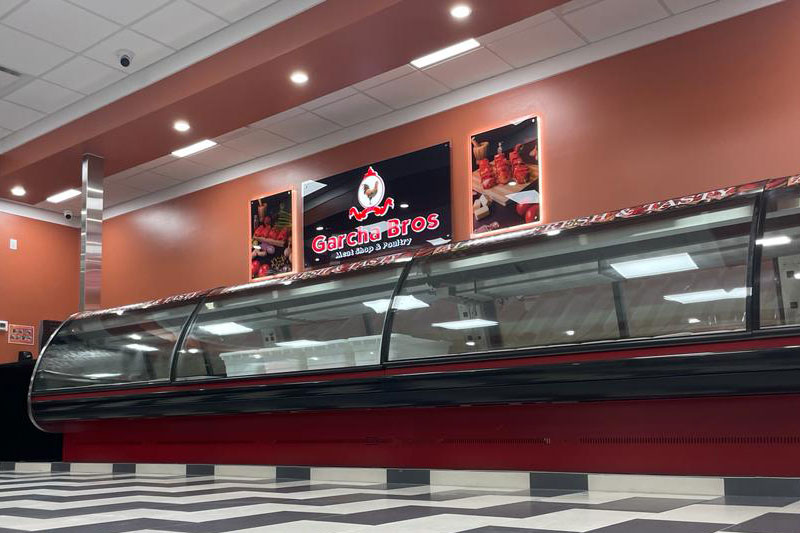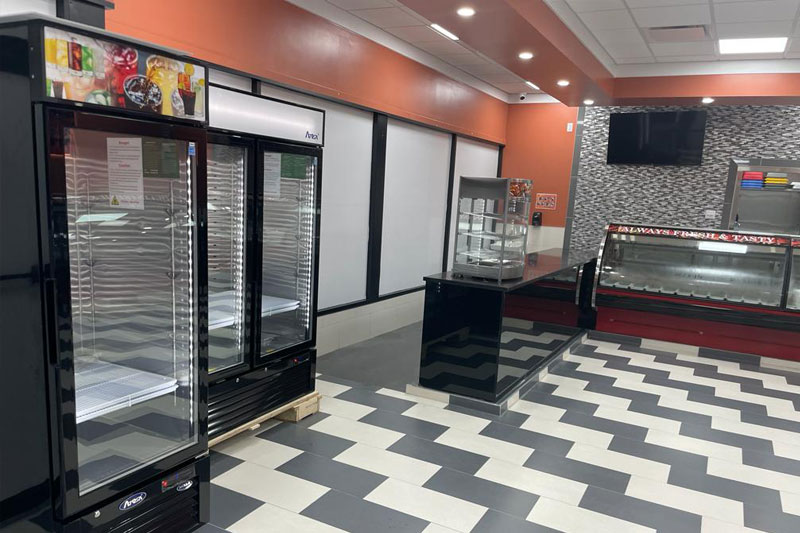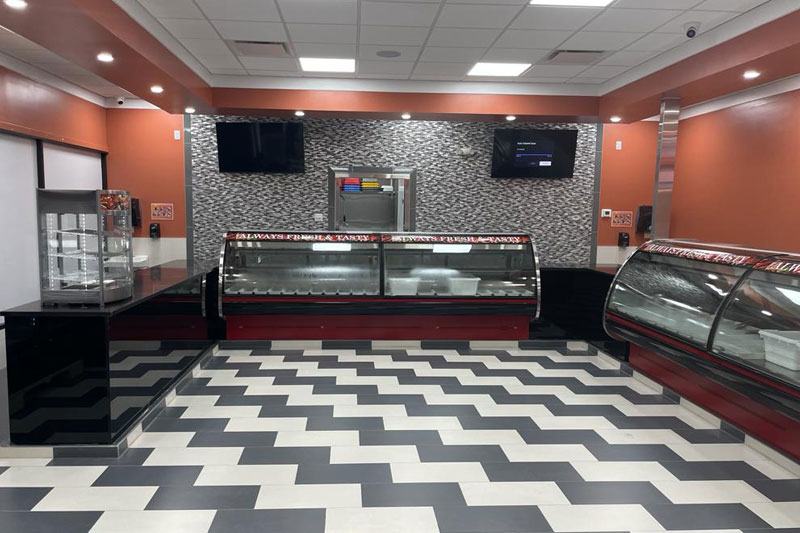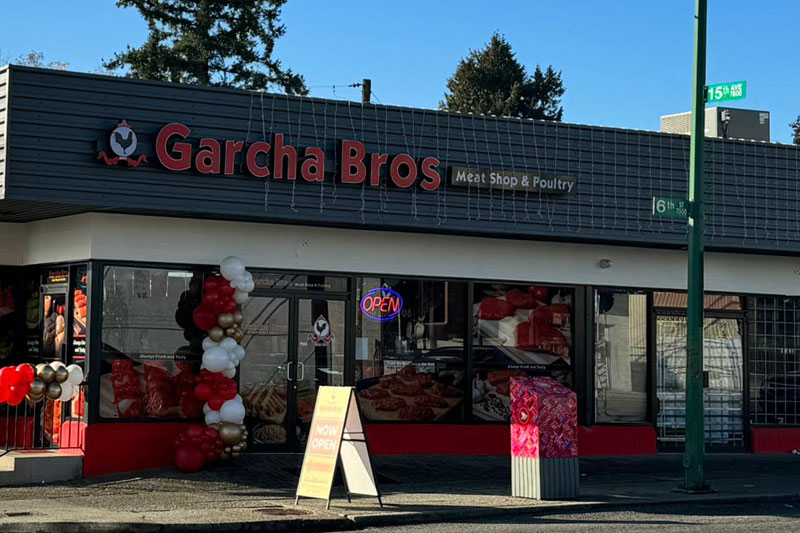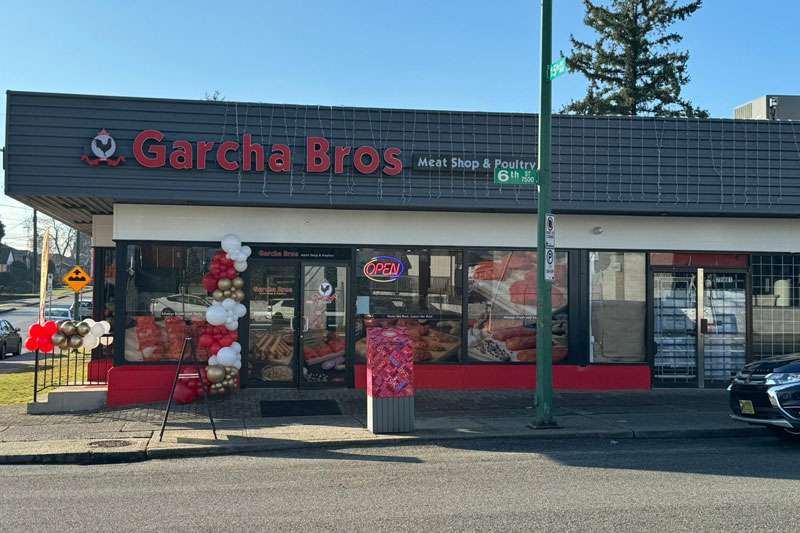 Garcha Bros 7595 6th St Burnaby
Garcha bros are thrilled to announce the grand opening of our 24th store at 6th St, Burnaby, BC V3N 3M4, Canada, marking another milestone in our journey of providing premium meats and exceptional services. With decades of expertise, we continue to redefine your meat shopping experience. Garcha bros take pride in offering a wide variety of top-quality meats and a range of services to meet all your culinary needs. Our commitment to excellence ensures you enjoy the freshest and most delicious options available.
Here are the services we provide:
1. Fresh Fish:
Savor the flavors of the sea with our fresh fish selection. We carefully source and provide a variety of fish to cater to your seafood cravings. Whether you're grilling, baking, or pan-searing, our fish selection will make your seafood dishes exceptional at our Burnaby Store.
2. Premium Chicken:
Our chicken is handpicked for quality and taste, ensuring you have the best options for your favorite poultry recipes. From whole chickens to cuts, we have a range of choices to suit your preferences.
3. Marinated Veggies:
Enhance your meals with our delectable marinated vegetables. These carefully prepared veggies are the perfect complement to your meat dishes, adding a burst of flavor and nutrition to your plate.
4. Flavorful Lamb and Goat:
Experience the epitome of tenderness and flavor with our premium lamb and goat selections. We take great care in providing you with the finest cuts for your lamb and goat-based recipes.
5. Sizzling Tikka:
Enjoy the tantalizing flavors of our tikka options. Perfectly marinated and ready for cooking, our tikka selection is ideal for adding a burst of spice and flavor to your meals.
6. Pork Delights:
Our pork selection is a testament to our dedication to quality. Enjoy a variety of pork cuts for roasting, grilling, or slow-cooking, and savor the delectable taste of perfectly prepared pork.
7.Wings Delights:
For lovers of succulent and flavorful wings, we provide a delectable selection of wing options. These are ideal for enjoying as appetizers, snacks, or main courses.
In addition to these exceptional meat options, Garcha bros also offer a range of services to make your shopping experience even more convenient and enjoyable:
Expert Consultation: Our experienced staff is always ready to provide recommendations, cooking tips, and meal inspiration.

Custom Butchering: We understand that everyone has unique preferences. Allow us to customize your meat cuts to meet your exact specifications.

Vacuum Packaging: Keep your meats fresher for longer with our vacuum-sealed packaging, preserving their quality until you're ready to cook.
Visit us today at Garcha Bros 7595 6th St Burnaby and explore our wide array of meat and service options. Let us be your go-to destination for premium meats and expert assistance in creating mouthwatering meals. Your culinary journey starts here.
FEEL FREE TO GIVE SUGGESTIONS & FEEDBACK at customercare@garchameat.com !
7595 6th St, Burnaby, BC V3N 3M4, Canada